Augusta National Women's Amateur to return this spring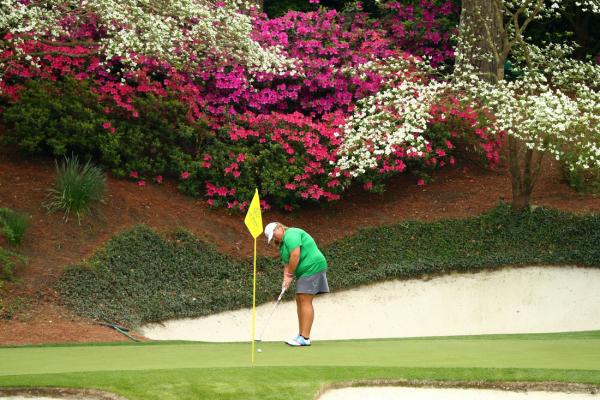 AUGUSTA, Ga. – After a one-year hiatus because of the coronavirus pandemic, the Augusta National Women's Amateur is on track to return in 2021.
Eighty-five players already accepted invitations to compete in this year's tournament, Augusta National officials said Tuesday.
The first two rounds of the event are scheduled for March 31 and April 1 at Champions Retreat Golf Club in Augusta, Ga. The field then will dwindle to 30 players, and after a practice round at Augusta National on April 2, the final day of the 54-hole competition will take place April 3 at the famed course.