Augusta Mom Spends Fourth Day in Jail for Refusing to Let Her Son Back in Apartment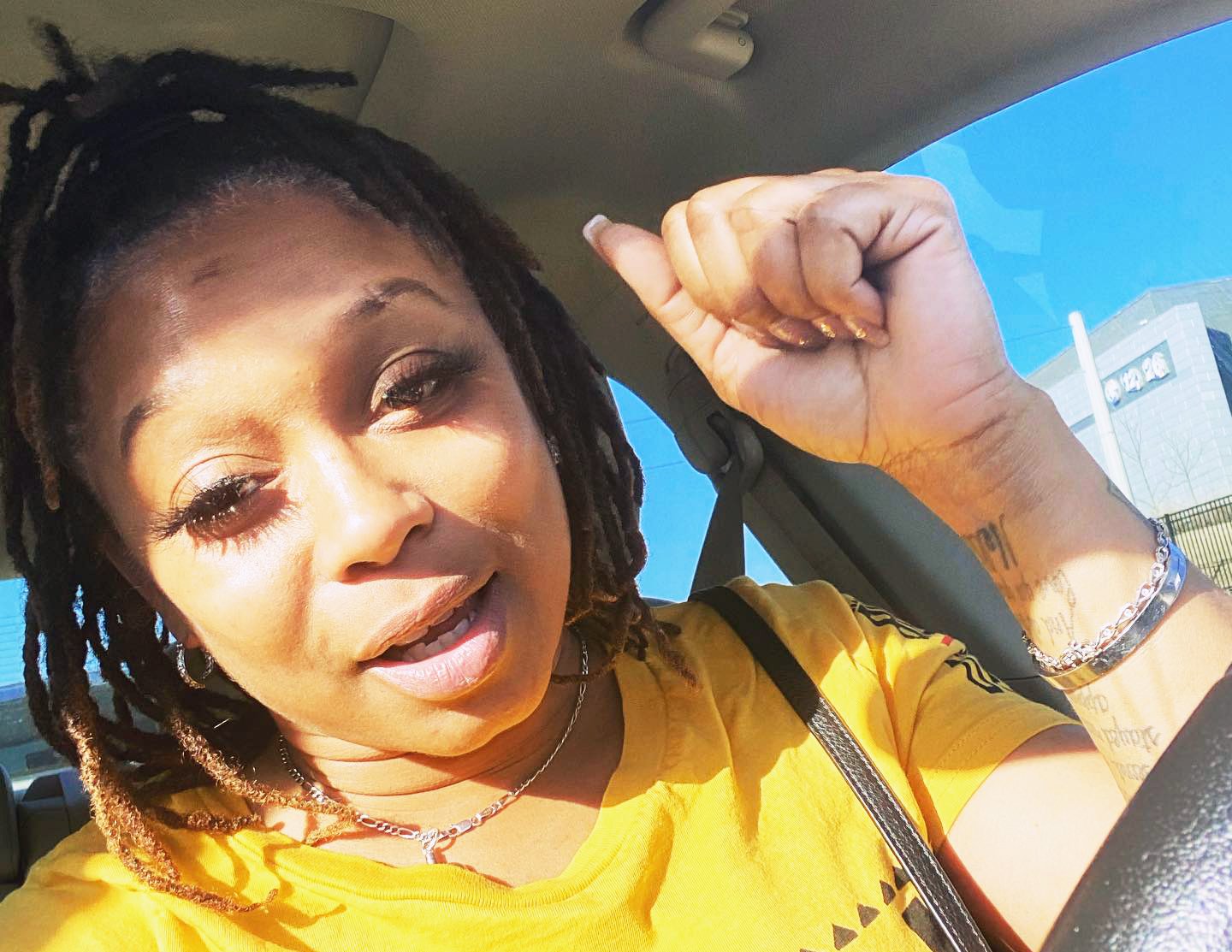 AUGUSTA, Ga. – An Augusta mother remains in jail after her arrest Wednesday for refusing to let her car-stealing son back in her residence, according to a sheriff's report.
Dominique Lois Fant, 35, told deputies that she would rather go to jail than let her 16-year-old son back inside the apartment on Brendell Drive. She told deputies that the teen stole her vehicle and she wanted to pursue charges against him.
Officers said the Department of Juvenile Justice refused to take the teen into custody because he was 16 years old, a report says. Still, Fant refused to take over the care for her son, the report says.
"He will not set foot into the residence," she was quoted as saying.
Officers asked her to provide information on a relative who may take in the teen. "Ask him," Fant said.
"I advised Fant that she will be charged with deprivation of a minor if she fails to take custody of the child," Cpl. Matthew Sanderson said in his report. "Fant stated that she will go to jail before she takes her child back into her residence, then went into the house and slammed the door, then locked it."
DFACS officials came to the house, and two juveniles were turned over to a family cousin. Fant was then arrested and taken to jail for contributing to the delinquency or dependency of a minor.
On Saturday, the jail website said she continued to be held there without bond.