New arrest made in murder at Budgetel in Augusta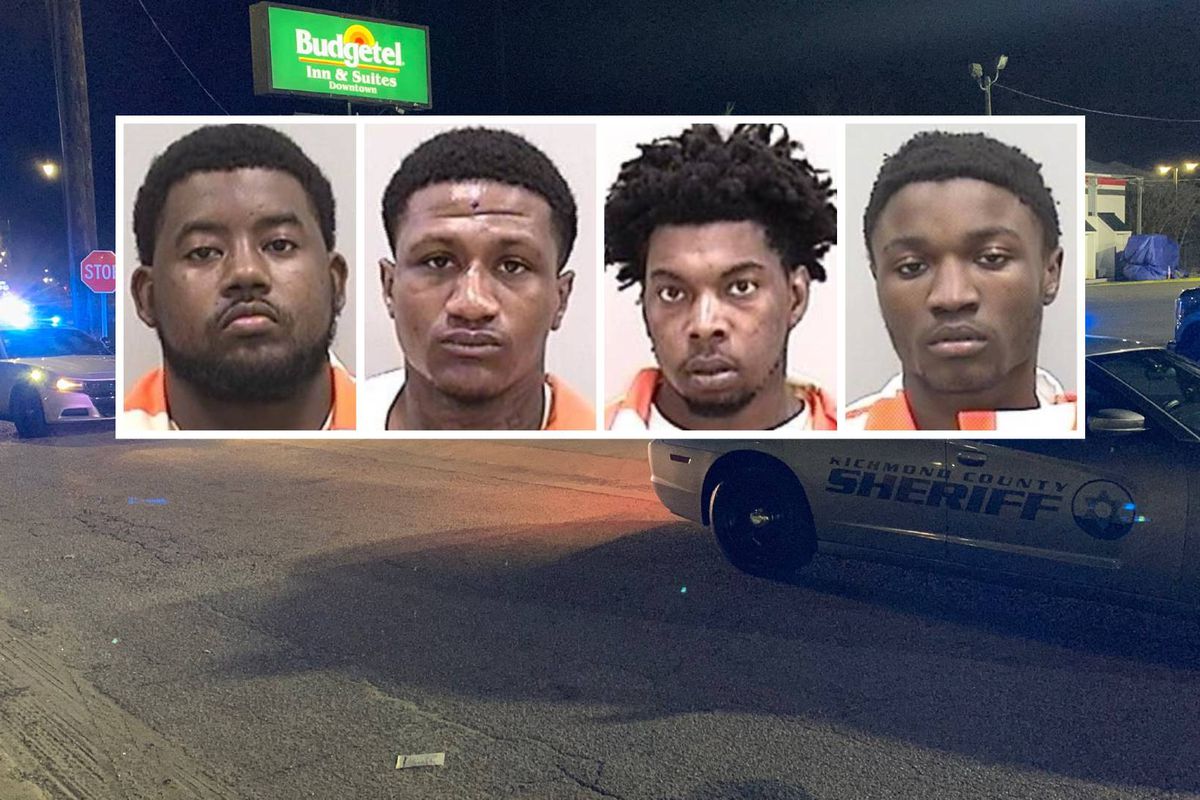 AUGUSTA, Ga. – A fourth arrest has been made in connection with a fatal shooting last month at an Augusta motel.
Donquel Moore was arrested Tuesday, according to the Richmond County Sheriff's Office, and is being held in Richmond County jail on suspicion of murder, aggravated assault and possession of a firearm or knife during commission of a crime, according to jail records.
Soon after the shooting, authorities had arrested Rahim Jerome Brown, 26; Ashston Rouse, 23; and Devonte West, 20.
Deputies were called at 11:12 p.m. Feb. 4 to investigate a report of gunshots at the Budgetel at 954 Fifth St., where they learned Daytron Merriweather, 29, of Johnston, S.C., had been shot once and taken to University Hospital. He was pronounced dead at 11:38 p.m.