Augusta GreenJackets won't play as 2020 Minor League Baseball season canceled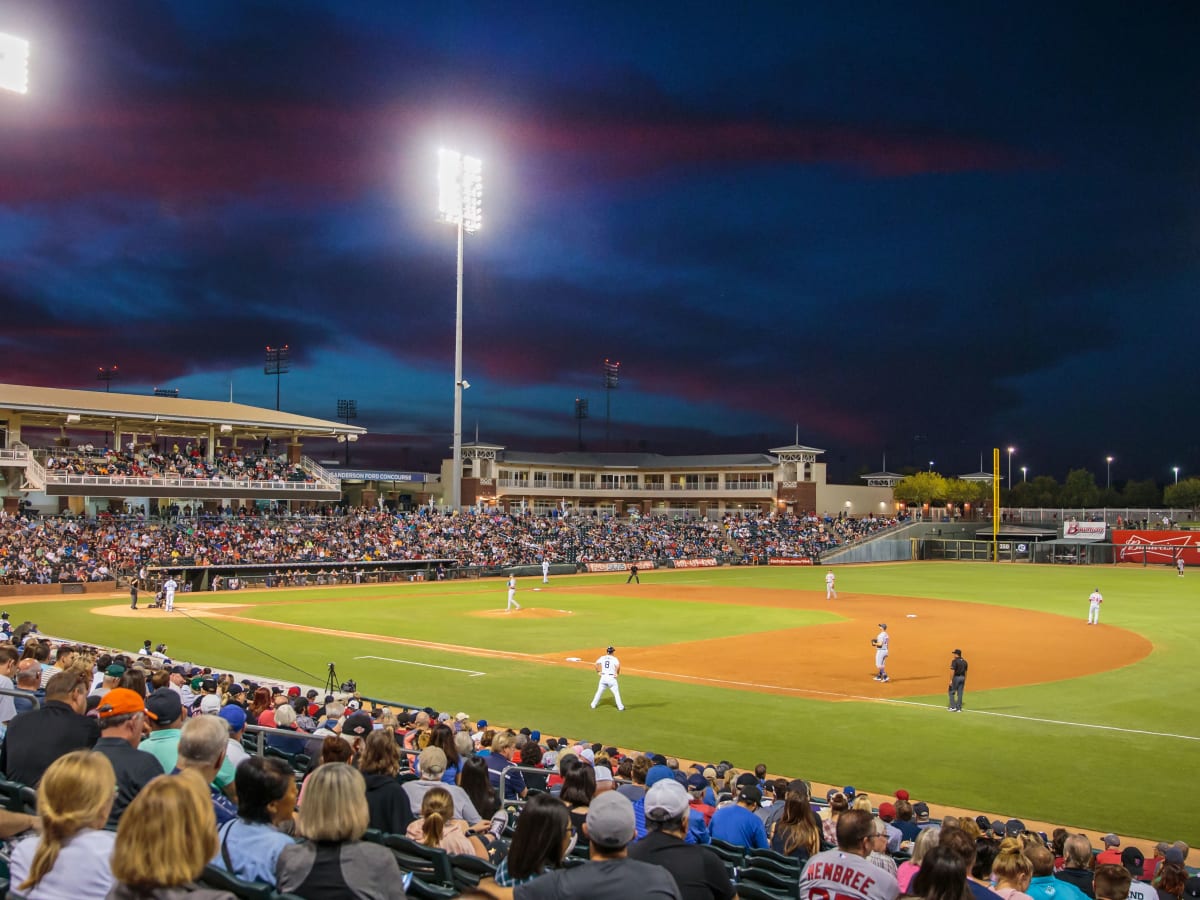 AUGUSTA, Ga. — There will be no Augusta GreenJackets baseball at SRP Park this season.
The 2020 Minor League Baseball season has been officially canceled, the league announced late Tuesday afternoon. The announcement came after MLB informed the league it would not be providing players to its affiliates.
"These are unprecedented times for our country and our organization as this is the first time in our history that we've had a summer without Minor League Baseball played," Minor League Baseball President and CEO Pat O'Conner said in a statement on Tuesday. "While this is a sad day for many, this announcement removes the uncertainty surrounding the 2020 season and allows our teams to begin planning for an exciting 2021 season of affordable family entertainment."
The uncertainty O'Conner was referring to has been a point of contention for minor league organizations throughout the year. While MLB and the players' association were negotiating conditions for a major league season, minor league affiliates were kept in the dark as to the status of their season.
The GreenJackets are involved in a 15-team federal lawsuit against insurance providers over denied business-interruption claims, filed last week.
Vice President Tom Denlinger said while there will not be any baseball, the club still plans to use SRP Park as a venue for other events.
"Our priorities have always been GreenJackets fans and the CSRA. The community can be assured that SRP Park will still be hosting events in 2020 and public events at that," he said. "We planned for an exciting 2020 season and as an organization we will make sure that the 2021 season will only enhance the experience."
According to the statement, the club is in the process contacting ticket holders, members and sponsors about the status of their current packages. More information can be found on the team's website.