Augusta Commissioners discuss the future of Augusta Richmond County Judicial Circuit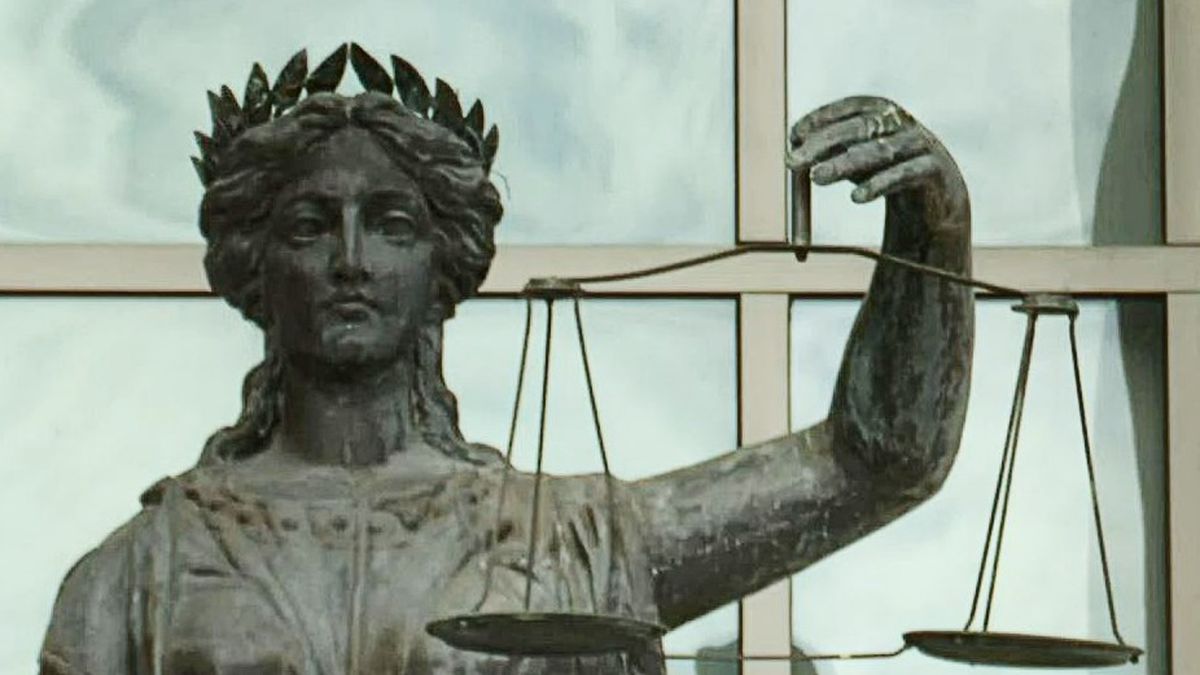 AUGUSTA, Ga. – Tuesday, the Augusta Commission met for a special called meeting to discuss the Augusta-Richmond County judicial circuit. Back in December, Columbia County made a motion to split off into its own judicial circuit.  If approved, it will set them apart from Richmond and Burke counties. Augusta commissioner are now working to have a plan in place for if and when the split happens.
Commissioners passed a motion to draft a resolution to support Columbia County's decision and to move in a direction of becoming a dual-circuit in conjunction with Burke County. Commissioner Ben Hasan says Burke County is too small to be a circuit themselves so it is their hope Burke will join the Augusta Richmond County Judicial Circuit. "Our administrator had some small talks with them as well. They do have an interest with potentially coming over with Augusta Richmond County. That has not been made official at this particular point but it does look like they've showed great interest in being apart of a circuit that both of us will be apart of."
In the motion, commissioners set a requirement that Richmond County will have a minimum of five superior court judges moving forward. However a few commissioners questioned the need to have more than four judges especially since Columbia County would be splitting off.
"The case load. Its just that simple I mean everybody knows with in that circuit Augusta Richmond County has a more case load and during this pandemic all that has fall further behind and there is a growth factor there because the last study was done in 2018 so Richmond County has grown some since then," said Commissioner Hasan.
Commissioner Hasan says he hears the split could potentially be approved as early as May of this year.  He also says its important that Augusta gets the ball rolling on its plans. "Make sure that we are not missing something. And also want to hear exactly what from the state when you have one county pull out and then be classified as a single circuit or a dual circuit with two counties, what does that look like? Is there any extra criteria to have that in place."
Commissioner Hasan says the resolution that was passed today could be voted on as early as next Tuesday but he says there is a lot to be done before then such as a fiscal note identifying the cost of operation as a dual circuit.