Augusta city government on 'high alert' after protestors swarm US Capitol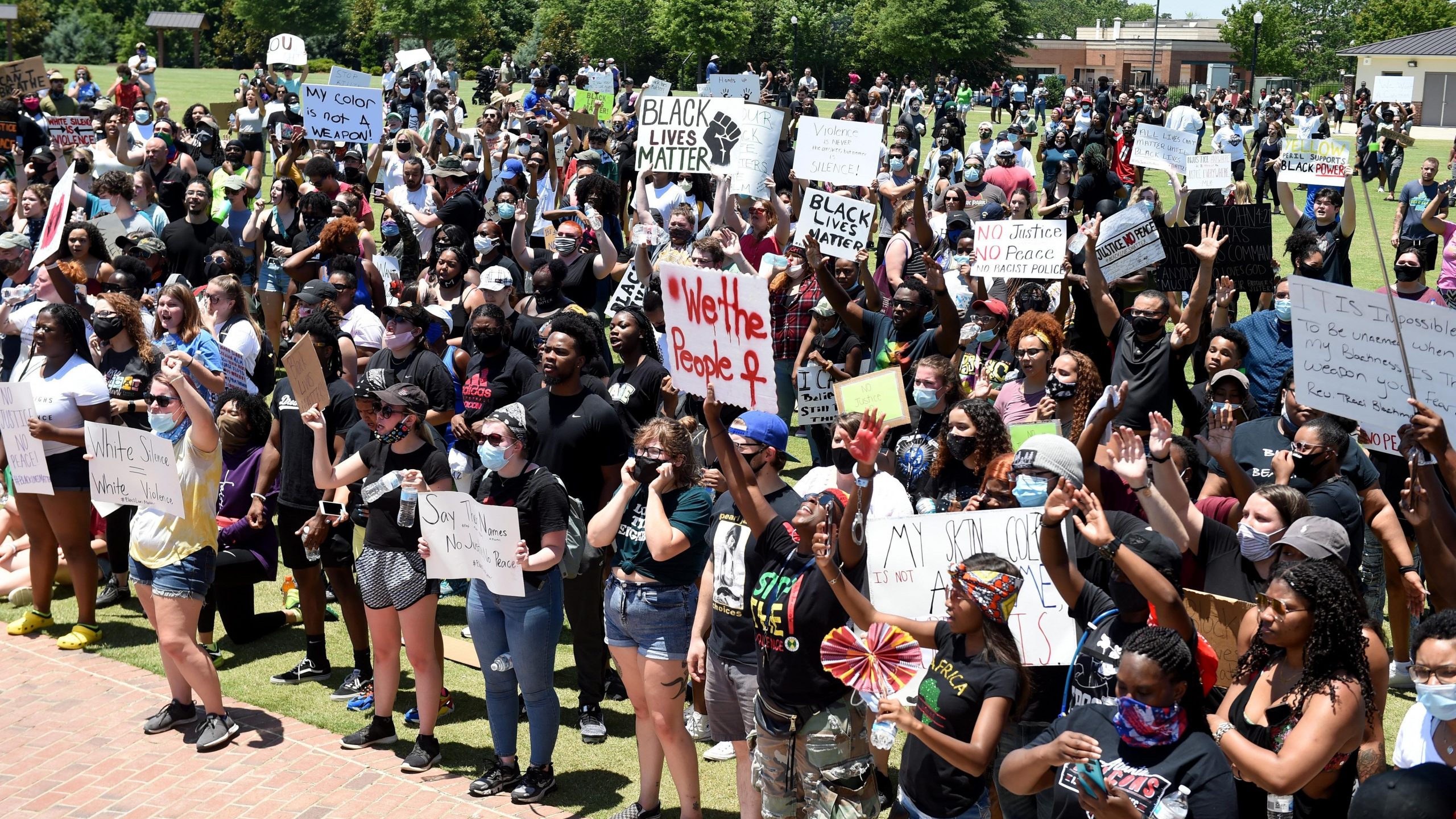 AUGUSTA, Ga.  – Supporters of President Donald Trump continue to swarm the U.S. Capitol building Wednesday.
FOX 54 reached out to Augusta Mayor Hardie Davis, Jr.'s office, asking if the City of Augusta had any concerns with local demonstrations. The mayor's office tells us internally, they are on 'high alert' as the monitor the events in Washington, D.C.
As of the time of this article, the Richmond County Commission is still in session. We will update when we receive more information.