Augusta-area voters slow to return mailed ballots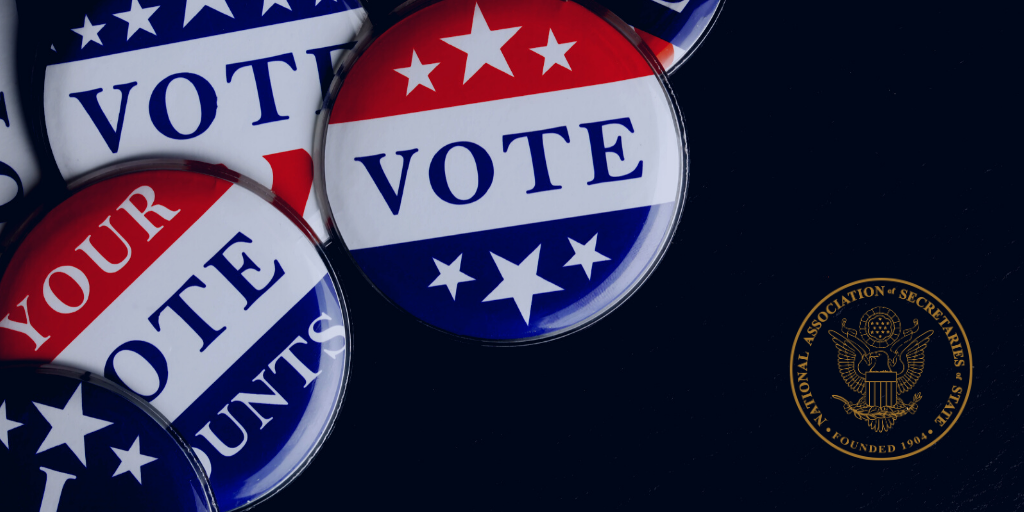 AUGUSTA, Ga. – Fewer than half of the voters in Richmond and Columbia counties have mailed their absentee ballots. Those who request but don't return them will face scrutiny and increased wait times if they show up at the polls to vote, officials said.
Of 27,741 requested absentee ballots in Richmond County – 18,303 Democratic, 4,295 Republican and 896 nonpartisan – only 13,474 have been returned, according to Richmond County Board of Elections Executive Director Lynn Bailey.
Republican voters slightly exceeded Democrats with a return rate of 50%.
Because of the COVID-19 pandemic, the June 9 general primary and nonpartisan election has been moved twice, and the state mailed all registered voters absentee ballot applications to encourage them to vote by mail.
In Columbia County, 22,215 ballots have been mailed, including 7,844 Democratic, 13,338 Republican and 1,033 nonpartisan, while 10,884 total ballots have been returned, according to Elections Director Nancy Gay.