Augusta area football coaches remove out of state opponents, face rescheduling challenges amid pandemic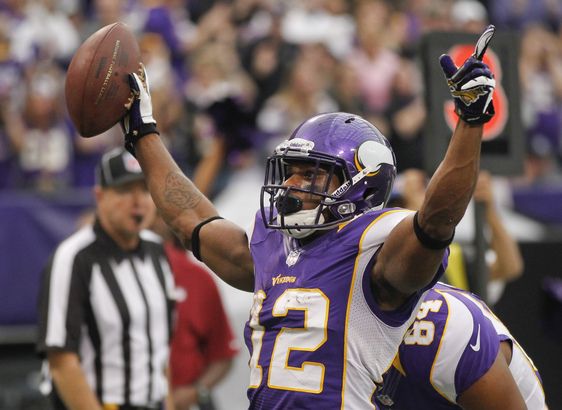 AUGUSTA, Ga. – In the final days of July, Jim Bob Bryant generally wouldn't be worried about changes to his football schedule. He probably isn't asking when he'll get back to actual football with his team either.
But this isn't a tradition summer for football coaches. Instead of preparing for a season in a few weeks, coaches are still on edge about whether a season will happen. Following executive meetings over the past couple of weeks, a season seems imminent, but it has come with challenges and last minute changes.
For North Augusta, who was supposed to play three Georgia teams this season, that meant a complete overhaul of its non-region schedule, a headache first-year coach Jim Bob Bryant would have avoided at all costs.
"It made it pretty difficult with us having to put the region games up front and having to change our schedule," Bryant said.
The Yellow Jackets were supposed to play Lakeside, Grovetown and Burke County this season, but amid a pandemic and drastic schedule changes, all four schools scrambled to fill out their schedules.
On July 15, the South Carolina High School League announced it was delaying its season two weeks and shrinking the regular season to seven games, with an emphasis on region games.
Five days later, Georgia High School Association agreed to push its season back two weeks, keeping the regular season 10 games long and the five playoff games.
Bryant's task was a lot harder than his Georgia counterparts. Bryant, along with the rest of South Carolina, had to the challenge of filling out the final few weeks of its schedule with non-region games as most South Carolina teams will play their region games to start the season.
He said a GroupMe was started with about 80 percent of the head coaches in South Carolina to make rescheduling somewhat smoother.
North Augusta, coming off a 5-6 season, picked up Blythewood and A.C. Flora, and was able to keep its rival Strom Thurmond for its non-region games.
In Georgia, it was much more manageable, rearranging its season.
Grovetown coach Damien Postell was prepared to play at North Augusta — the Warriors lost 17-16 at home last year to North Augusta. Grovetown also had a home-and-home series with Spartanburg. Finding a replacement for both games was straightforward.
"When I heard about the notion of South Carolina going to the spring, I had already reached out to some coaches who were playing South Carolina teams that way we could just replace the games at the same time if that happened," Postell said.
"I was able to get Campbell in who was playing Camden out of South Carolina week one," he added. … "It just worked out where we were able to not have too much of a conflict to reschedule a game, but we were able to schedule with a team that was playing in South Carolina."
In place of the North Augusta game, Grovetown will play Laney at home on Sept. 18, when Laney was supposed to play Midland Valley.
Lakeside and coach Steve Hibbits were also in line to play North Augusta this season, its only out of state opponent. Hibbits was able to replace that game with Richmond Academy and keep everything else the same.
"I think we're more lucky in Georgia because the GHSA just moved everything back two weeks," Hibbits said. "That made it easy for us coaches because we didn't have to go through and fill a schedule or fill and find a bunch of games."
Along with the regular season, scrimmages were affected as well as coaches were looking to stay as close to home as possible.
Though Aquinas is staying local for its scrimmages, it faces a challenge with Lincoln County quarantining for two weeks due to positive COVID-19 cases in the football team.
Leonard said he and Lincoln County coach Lee Chomski have talked about alternatives for a more controlled scrimmage, including potentially no contact. Also changing its scrimmage schedule was Grovetown, who wiped Fox Creek off its scrimmage schedule to play Richmond Academy in its place.
For now, coaches are pleased to have at least this season taken care of, as far as scheduling. Postell and Hibbits said they hope to add North Augusta back to its schedule next season.
"I feel we have a really strong team and I know North Augusta is usually, they have a really high caliber team. It would've been fun, but we might be able to do it next year," Hibbits said.
North Augusta is just hoping to get through the phases and get back to football. As of Thursday morning, the SCHSL is still in phase 1 with potential to move to phase 1.5 — adding footballs and increasing groups from 10 people to 16.
"It's going to be different, but right now, at least we're getting a chance to play football," Bryant said.