AU works to vaccinate 10,000, including teachers, by weekend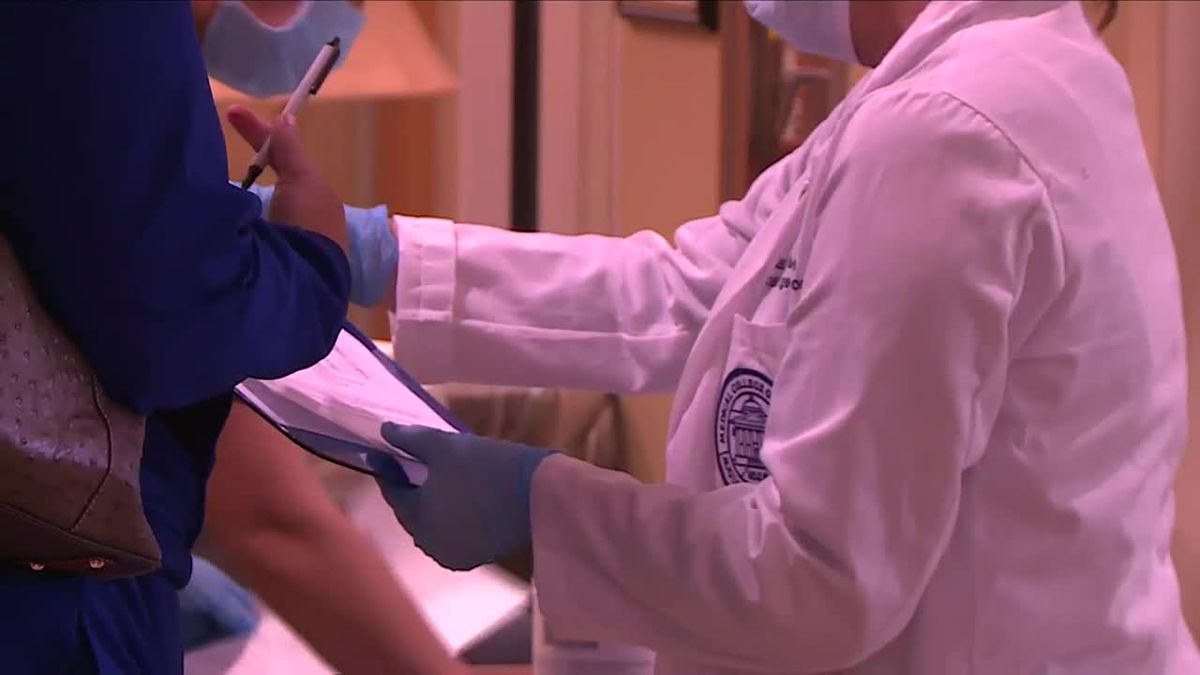 AUGUSTA, Ga. – AU Health says they plan to vaccinate nearly 10,000 people by the end of the week. That would be the most they've vaccinated in one week here.
And they're wasting no time working to get our teachers vaccinated.
Several teachers were vaccinated in the small group at the Broadway Baptist Church today.
But later this week will be the largest vaccination effort our community has seen.
Teachers spend all day telling kids to wait their turn, but now it's their turn. Their turn to get vaccinated and Brittany Whisnant got her chance today.
"They opened up the clinic online. My friend told me about it, and she's a teacher as well."
Whisnant works as an art teacher at Sail Charter School in Evans.
"It's been a lot of burden on the teachers to make sure that we are safe and our students are safe," she said.