Areas of Georgia and South Carolina see heavy rain and wind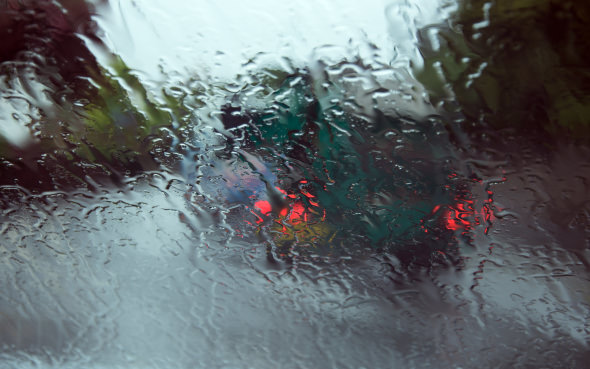 GEORGIA — Thursday could have been scary for anyone driving. Storms brought heavy rain throughout parts of Georgia, making it difficult for drivers to see. Drivers had to slow down due to heavy rain and wind on I-16 West.
Officials with the Chatham Emergency Management Agency shared what to do when driving in a storm.
"If you're receiving those alerts and find out there's a tornado warning, first off, try to identify where it is. So you're going to want to pull over, make sure it's not under an overpass, but instead maybe just on a flat area where it's safe for you to pull over," said CEMA Emergency Management Coordinator Chelsea Sawyer.
They said if there is a tornado where you are, you don't want to be on the road. As storm season approaches, CEMA says when you get a tornado alert on your phone, get off the road and seek shelter.
Near Mariner's Cove Club in Hilton Head there were fallen tree limbs, flooding on parts of the road and nearby metal signs were blown down.
Then 15 minutes down the road on Coligny Beach, there were trenches and white caps.
Gary and Dara Wimer said they drove to Hilton Head from North Carolina on Thursday and experienced heavy rain during most of the drive.
"All the way through just rain. I thought, Oh my we don't get away very often but please Lord let it clear up for us. We'll only be here for a few days," Gary said.
He said rain and lightning continued throughout the afternoon, but cleared up around 5 p.m.
With lower rain chances on Friday, we might see some of these flooded roads and beaches start to clear up. Those like the Wimers can enjoy their weekend getaways.