Adapting to change has been key to survival for Aiken businesses during COVID-19 pandemic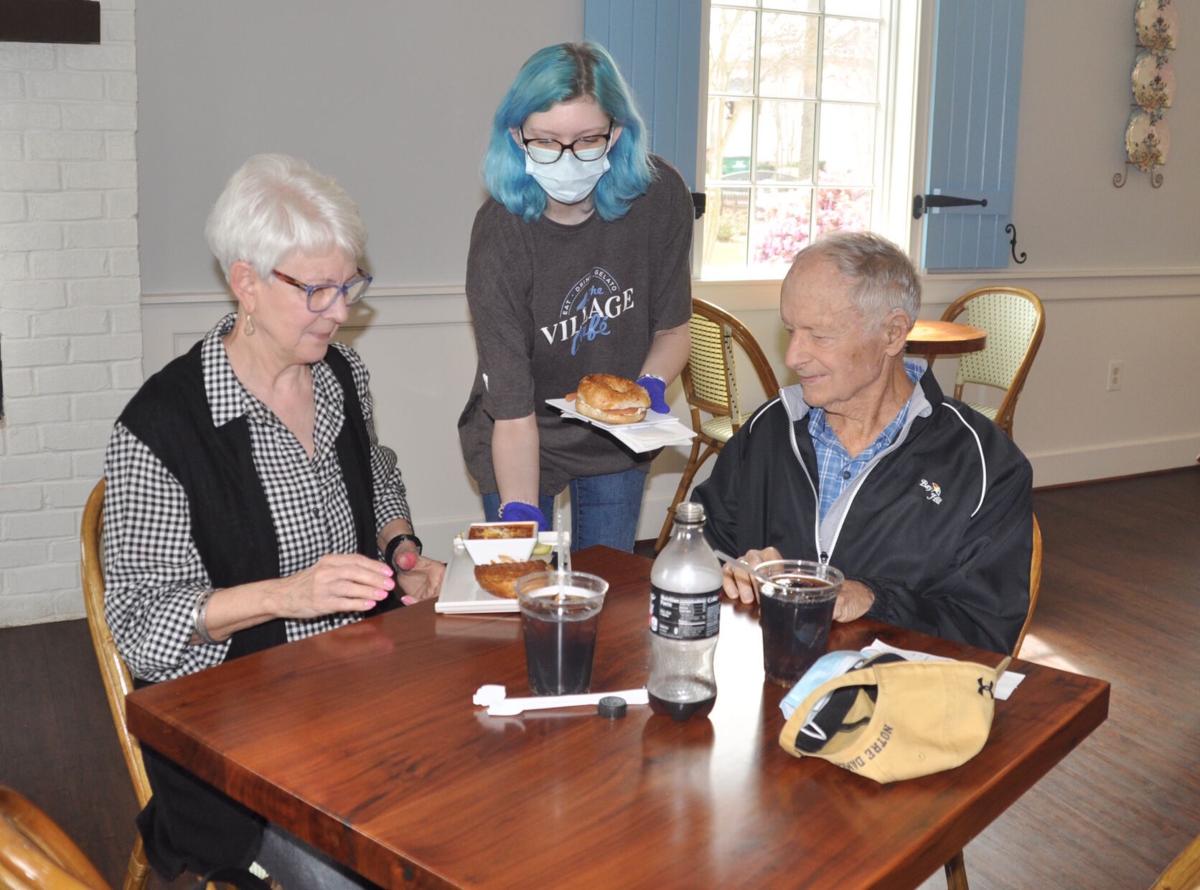 AUGUSTA, Ga. – For Aiken businesses that have struggled because of disruptions caused by the novel coronavirus pandemic, the ability to adapt to change has been the key to survival.
"There have definitely been some parts that were rougher than others during the last year, but we're coming out on the other side okay," said Catherine Gouge, who manages Pitter Patter Children's Boutique and Caroline's Boutique for her parents, Tony and Leslie Gouge. "We've learned a lot of really good things," she added.