Sen. Ossoff visits vaccination site in Augusta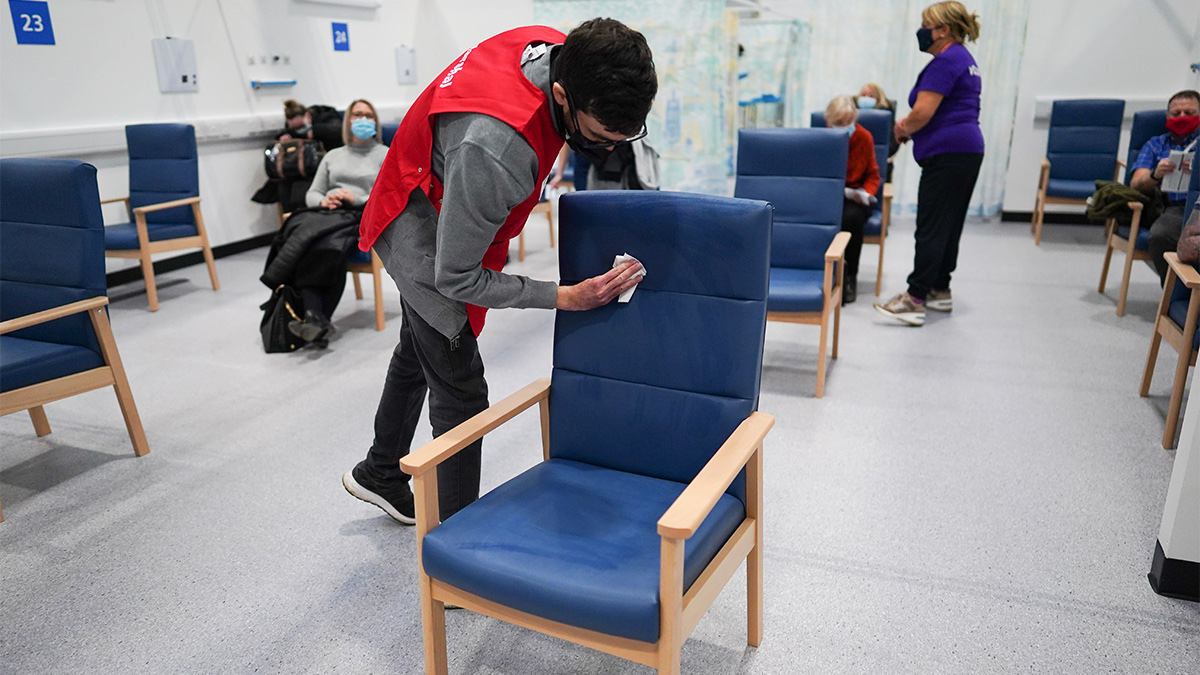 AUGUSTA, Ga.– Georgia Senator Jon Ossoff toured a vaccination site at Craig Houghton Elementary School Wednesday afternoon with some big news for local schools.
Sen. Ossoff announced the Richmond County School District will receive $112 million dollars in COVID-19 relief in addition to the $84 million the county is already getting. "This will help the county invest in facilities, invest in retaining the best teachers available in the community, invest in getting our young people the best education that they can."
The funding comes from the $1.9 trillion COVID-19 stimulus package known as the American Rescue Plan. It also allocates more than $4.5 billion to schools across the state.
In a statement, Richmond County School officials said:
"The Richmond County School System will use the American Rescue Plan Funds to support student achievement and safety. The school system will prioritize supporting extended learning opportunities that help ensure our students stay on track.  Funds will also be directed to replenish our reserves warehouse with COVID-19 safety and cleaning supplies."
Sen. Ossoff also encouraged people who have not yet gotten their shot to try to make an appointment or head to one of the local vaccine clinics. "I think it's a continuous effort to ensure that folks in the community who are often ignored or left behind, communities of color and working class people in this area have equal access and equitable access to the vaccine," he said.