A man was jailed after deputies found him wandering a Beech Island roadway, apparently stoned and making nonsensical statements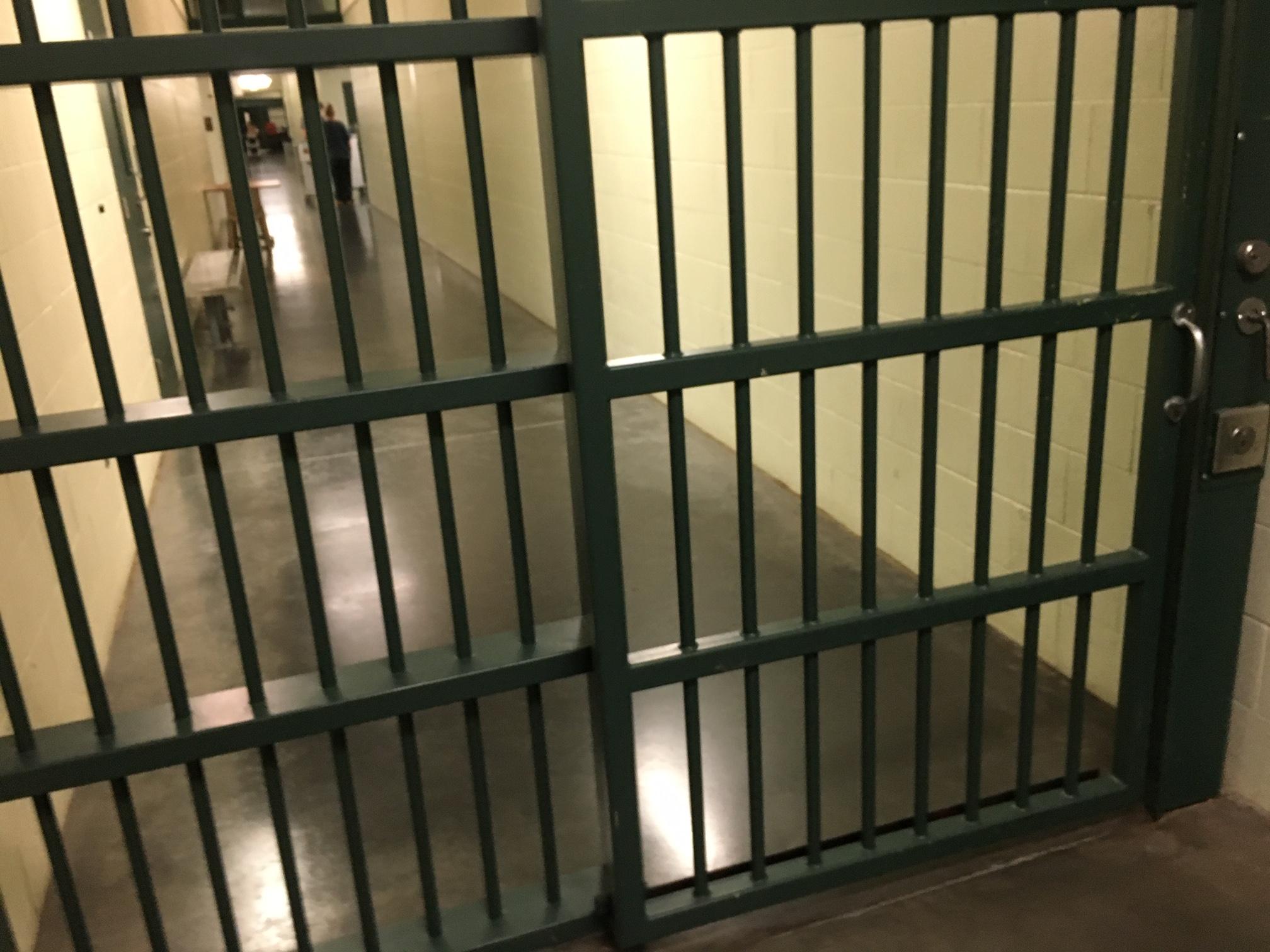 GEORGIA – According to the police officials, his name is Christopher Collin Demmon and he is charged with malice murder in the death of an as-yet unidentified person whose remains were found Friday in a yard in Devereux, Ga.
Investigators found that they had a Georgia murder suspect.
A man accused in the death of a person whose decomposing remains were found in a bag.
The suspect was arrested and taken to Aiken County jail.
His vehicle was towed.
The investigation is ongoing.