The Richmond County Sheriff's Office needs your help in finding this person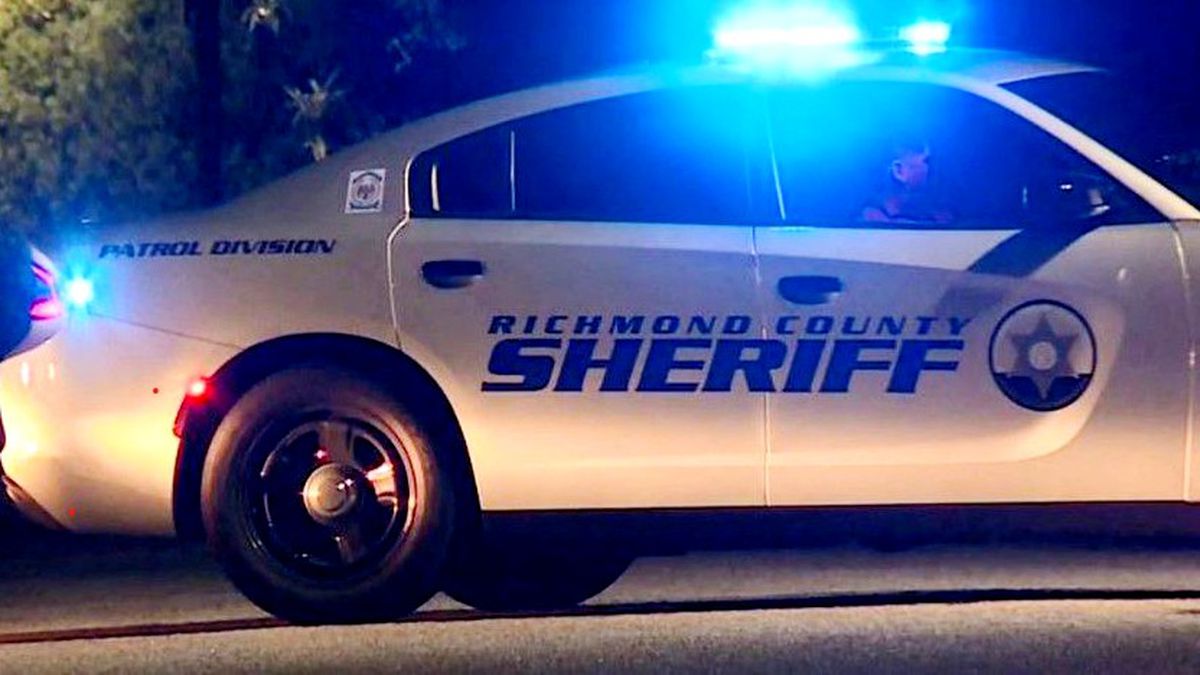 Augusta, GA – According to the police officials, this is the suspect who robbed a Family Dollar store in Augusta.
The robbery occurred right before 1:00 p.m. Wednesday.
The store at 1713 Walton Way was robbed.
The robber was seen in a white passenger vehicle and is believed to be armed and dangerous.
He's in his late teens or early 20s.
If you have any information, call the police at 706-821-1093 or 706-821-1080.
Authorities have released photo of him.