A card game in Carroll County ended with one man dead and another charged with his murder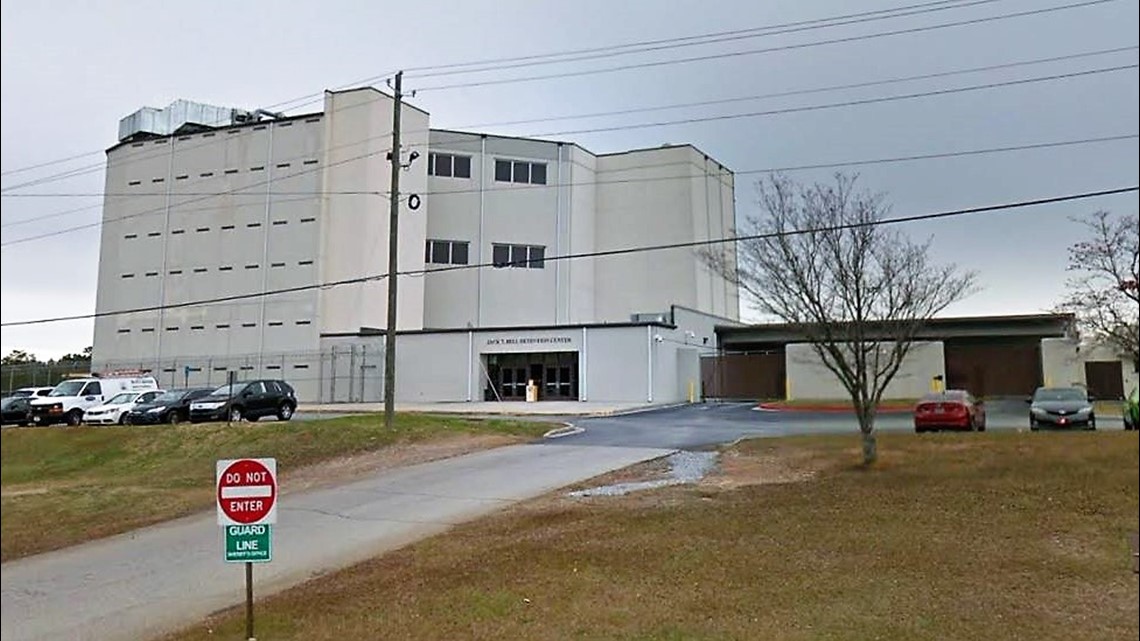 GEORGIA – According to the police officials, Sherrod Montgomery and Ricky Cox were playing cards at a home on Kent Avenue when the two began arguing.
Witnesses called 911 because Cox had been beaten unconscious. He later died from his injuries.
Montgomery did not tell police what happened during the card game to cause him to attack Cox.
He was initially arrested and charged with murder.
Medical examiners determined Cox suffered blunt force trauma to the head and torso that led to his heart and lung being lacerated.
Montgomery is being held in the Carroll County Jail without bond.