Murder suspect arrested in domestic violence case on Millegeville Road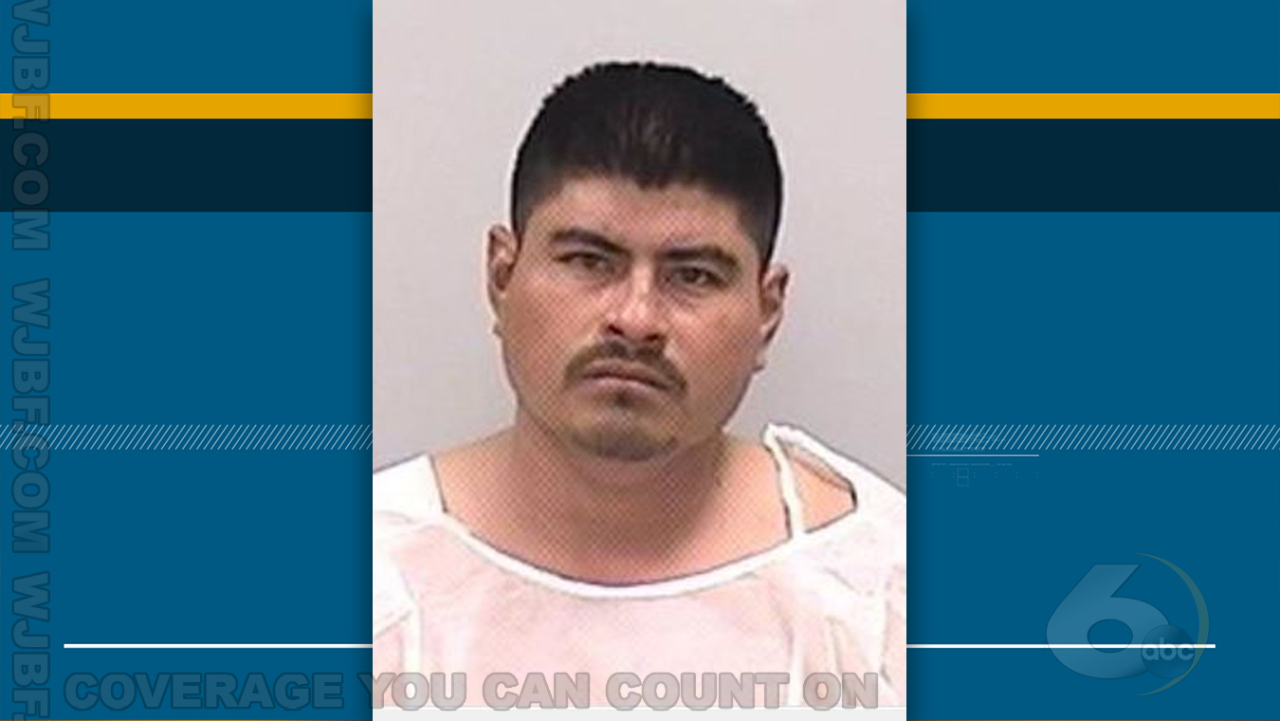 AUGUSTA, Ga. – Police in Richmond County need your help finding a murder suspect.
34-year-old Mario Romero-Gonzales is accused of stabbing to death a woman last night.
The victim, 31-year-old Cristina Govea, was found dead at a home on the 3300 block of Millegeville Road.
Police are treating this as a domestic violence case.
Romero-Gonzales was last seen driving a white 2006 Infiniti QX56. It has since been located in Evans, though the search for Romero-Gonzales continues.
An autopsy will be performed on Tuesday.
If you know where Romero-Gonzalez is you're urged to call 911.