Two brothers tragically died in a crash, one kid right away, the other one few days after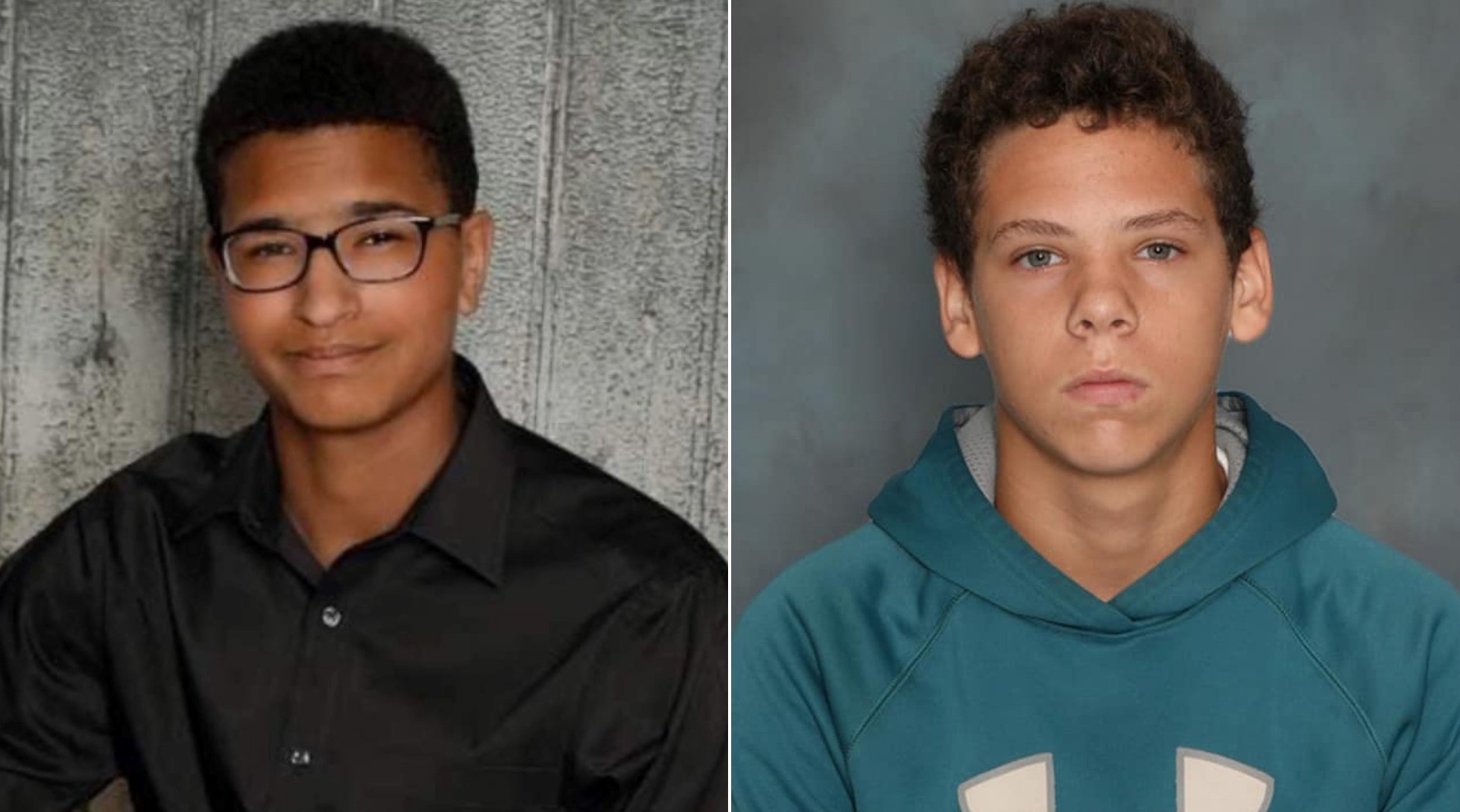 DODGE COUNTY, GA— A car accident that happened on Feb.15 took the lives of two young boys, where they passed away in a few days of within each other.
Cameron Powell,18 and Ethan Holder,15 tragically lost their lives in a car crash that happened on Kate Parkerson Road in Chauncey, central Georgia.
They were both airlifted to the hospital, where the younger one succumbed to his injuries.
Cameron was held on life support as he had a wish to donate his organs. His grieving mother, Rhonda Powell, said that he wouldn't wish to be kept alive on machines, and he wanted to be with his brother in Heaven.
"He wanted to be an organ donor, cause that's just how big of a heart he has," Rhonda Powell wrote on Facebook. "He is still with us right now because of the machines. I know deep down my boys would want to be together because they were that close. They were inseparable."
Cameron died Thursday morning after donating his organs to six people, according to his mother. He would graduate from High School this year.
According to the GoFundMe, the boys did not have life insurance. The community has raised more than $13,000 to help cover their funeral expenses.