Two suspects are in custody following a multi-county chase that ended in McDuffie County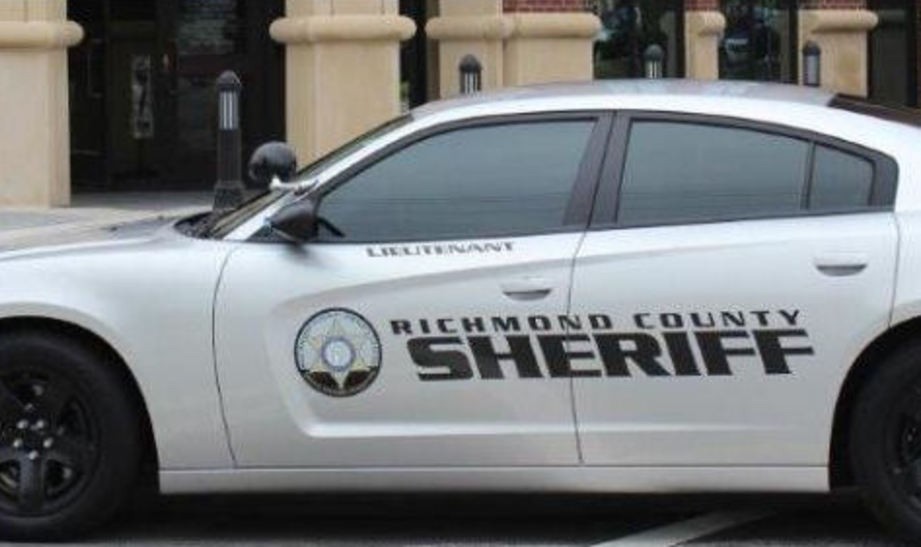 GEORGIA – According to the police officials, the shooting occurred in the 500 block of Sanctuary Drive in Augusta.
Authorities responded to shots fired right before 5 pm.
One victim was found with multiple gunshot wounds. He was transported to a local hospital for treatment.
Two suspects involved in the incident led a pursuit with deputies through multiple counties that ended in McDuffy County on I-20 where the vehicle crashed into the guardrail at mile marker 179.
The passenger of the car fled on foot while the driver was taken into custody.
The passenger fled into the woods and was quickly located and taken into custody.
One suspect is receiving treatment for a gunshot wound to the arm.