Trick or treat with Richmond County Sheriff's Office and Augusta Fire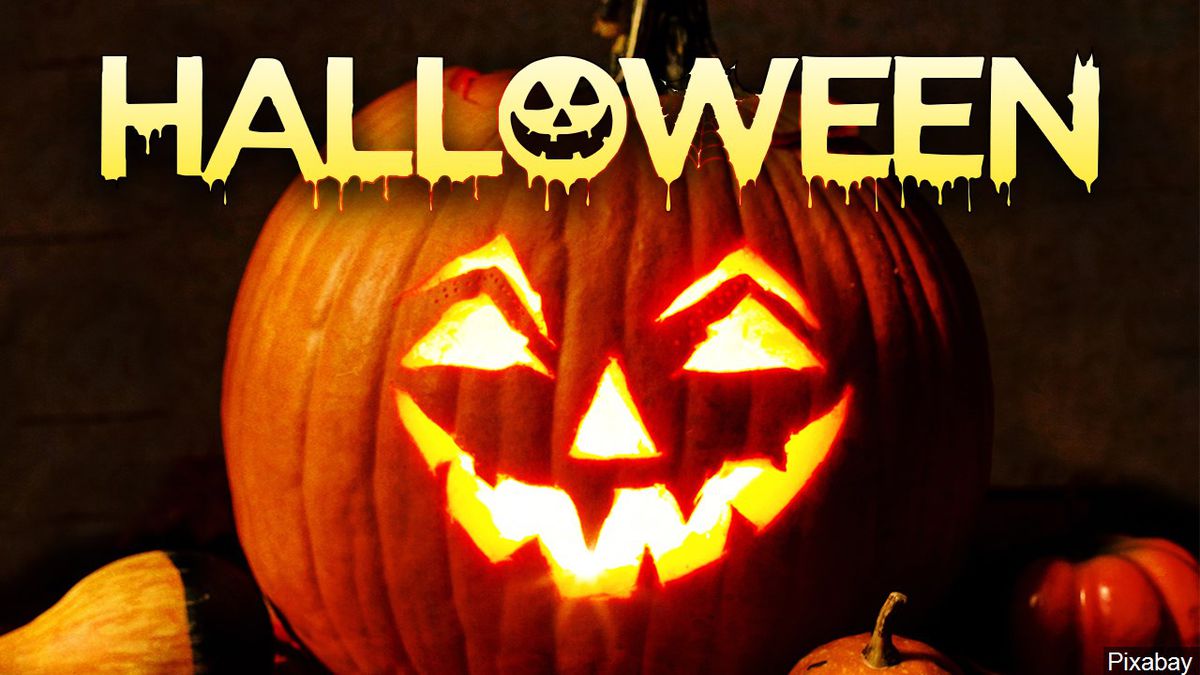 AUGUSTA, Ga. – The Richmond County Sheriff's Office and Augusta Fire Department are getting into the Halloween spirit with drive-thru events.
On Oct. 31, treats await all those who drive by the Richmond County Sheriff's Office parking lot on 400 Walton Way between 6 p.m. and 8 p.m.
The sheriff's office will follow health and safety measures and asks participants to do so, too.
The Augusta Fire Department/EMA is also diving into the festivities with a drive-thru trunk-or-treat event at five fire stations in Richmond County.
The participating fire stations are:
Fire Station #4 1866 Ellis St.
Fire Station #9 3507 Walton Way Extension
Fire Station #10 1056 Alexander Drive
Fire Station #11 2243 Old Savannah Road
Fire Station #13 2619 Lumpkin Road
Trick-or-treaters can stop by any of the above spots between 7 p.m. and 8:30 p.m. on Oct. 31.
Participants should stay in their car while firefighters in masks and gloves hand out treats.
If a station looks empty during your visit, it's likely because the firefighters are on call and the department ask visitors to be patient until the first-responders return.