Transient dies in burning van at Columbia County gas station; ID confirmed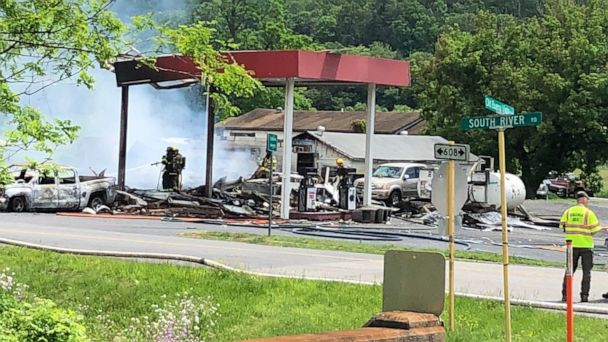 AUGUSTA, Ga. – A 63-year-old transient died Monday after his van caught fire at a Columbia County gas station.
William Andrews was identified through dental records and by matching fingerprints that authorities had on file, Columbia County Deputy Coroner Bonnie King said Tuesday.
Firefighters reported "the heaviest fire load being in the passenger living area," where the driver's body was found, Columbia County Public Relations Manager Cassidy Harris said Monday.
"He lived in the van," King said. She described the vehicle as a "Coachman-style" van equipped with a camper attachment.
Authorities suspected Andrews' identity initially after recognizing his Ford van and matching the license plate to Andrews, King said. Though he stayed in the Augusta area, "he didn't have a permanent address," she said.
The specific cause of the fire still is under investigation, King said.
Firefighters responded just after 3 a.m. Monday to the Pilot Travel Center on Jimmie Dyess Parkway just south of its intersection with Interstate 20 to douse a reported vehicle fire, and found the van in flames.
County Coroner Vernon Collins drove the body to the Georgia Bureau of Investigation Crime Lab in Decatur for an autopsy.