Thomson High Bulldogs to visit Bears in first round of state playoffs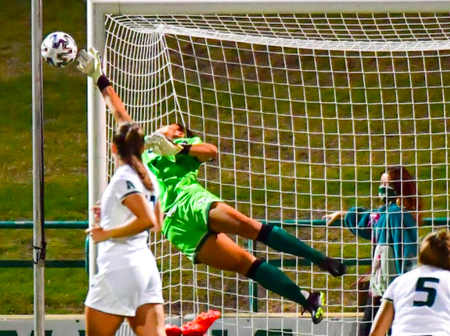 AUGUSTA, Ga. – The Thomson Bulldogs hope to set some animal traps when they face Pierce County Bears in the first round of the state championship tournament.
The Diamond Dogs will travel to the Blackshear Thursday, April 29, for the first two games of the best-of- three game series beginning at 4:30 p.m. A tie-breaker game will be played Friday at 5 p.m.
THS, the No. 4 seed from Region 3 has a 8-14 mark, while the Bears, No. 1 seed from Region 1, have a record of 22-5. Thomson head coach Sean Tiernan said the Bears have good front line pitching and that the team hits the ball well.
"We've been able to have some consistency in practices now that the regular season has ended," he said, adding that the team has almost all players back from injuries and sickness. "A key for us will be confidence and limiting mistakes."
Tickets for the game will be available at the gate in Blackshear. The winner of the series will advance to face the winner of the Upson-Lee – Liberty County series which will be May 4-5.