The Richmond County Sheriff's Office needs your help in identifying this person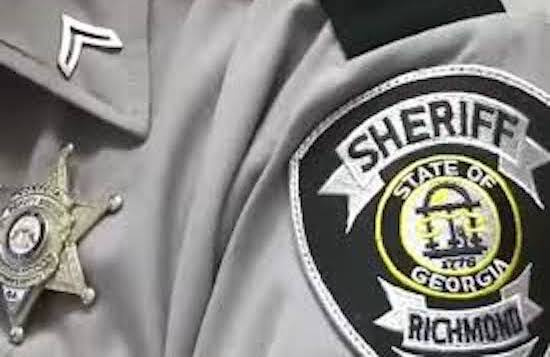 Augusta, GA – According to the police officials, this person is wanted for questioning in reference to a Forgery that occurred on 08/19/21.
Police say it happened at Waffle House located at 2057 Gordon Hwy Augusta.
Please call Richmond County Sheriff's Office a (706) 821-1023 or (706) 821-1020 if you have any information.
This is a developing story and it will be updated as new information become available.