The Richmond County Coroner's Office is investigating the death of a young child who was injured in a traffic accident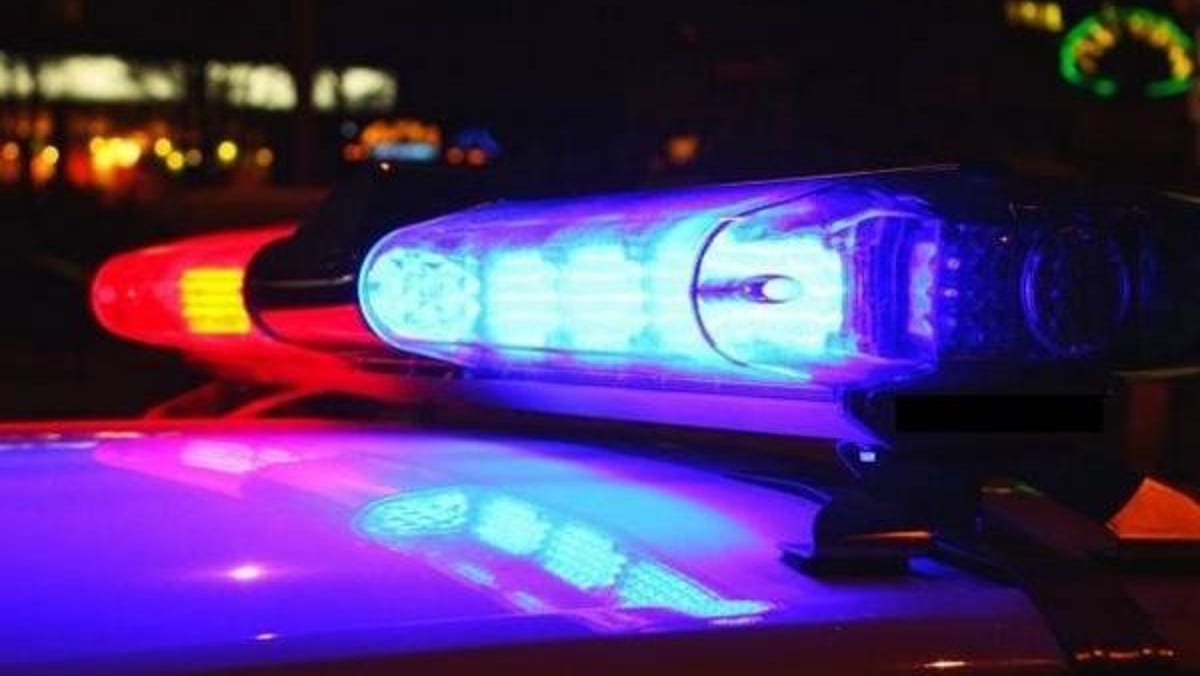 Augusta, GA – According to the police officials, his name is Khyren Williams and he died Friday.
The 19 months old child was a passenger in a vehicle involved in a crash around 9:15 p.m. Tuesday on Bobby Jones Expressway at Wrightsboro Road.
The child was transported to Augusta University Medical Center.
Unfortunately, he died at 2:40 p.m. Friday.
No autopsy will be done.
This story will be updated.