The five Augusta holes that can be found right on your doorstep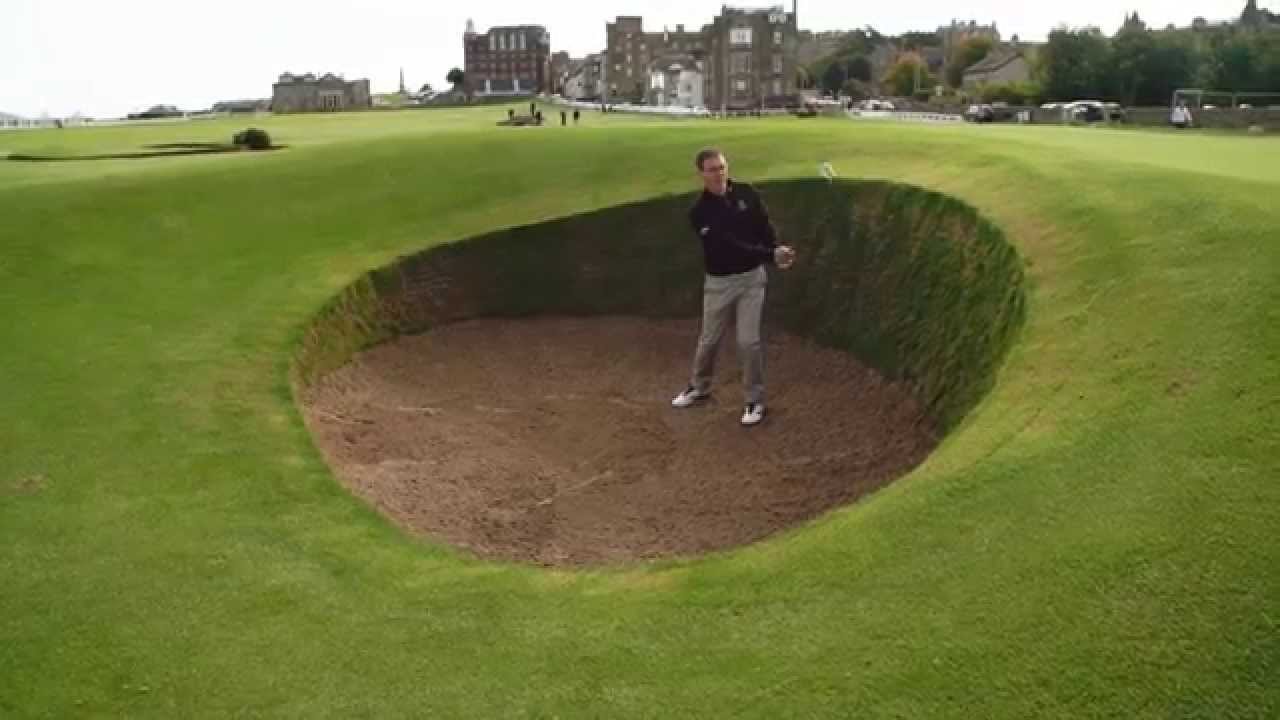 AUGUSTA, Ga. – Caressing an iron through the swirling wind at 12, sweeping a big draw round the corner at 13, or taking on the water to that perilously angled green at 16, the chance to play some of the most memorable shots at Augusta National will always be out of our reach.
Just getting a ticket to the Masters, and the chance to walk round the famous property, is the golfing equivalent of winning the jackpot.
And yet while we may never have the privilege of stepping on some of golf's most hallowed turf for ourselves, that doesn't mean sampling a taste of what Augusta National is all about is beyond us.
When Dr Alister MacKenzie laid down the course in a former Georgia nursery in the early 1930s, he employed ideas he'd already seen or used sometimes decades before.
The fruits of those labours are still there for us to enjoy in the many courses he designed and witnessed in the UK.
So here are just five holes at Augusta National where you'll find strong echoes of their birth at a quintet of layouts you can go and play right now and experience a little Masters magic.