Teachers can take free ride on Augusta Canal boat tour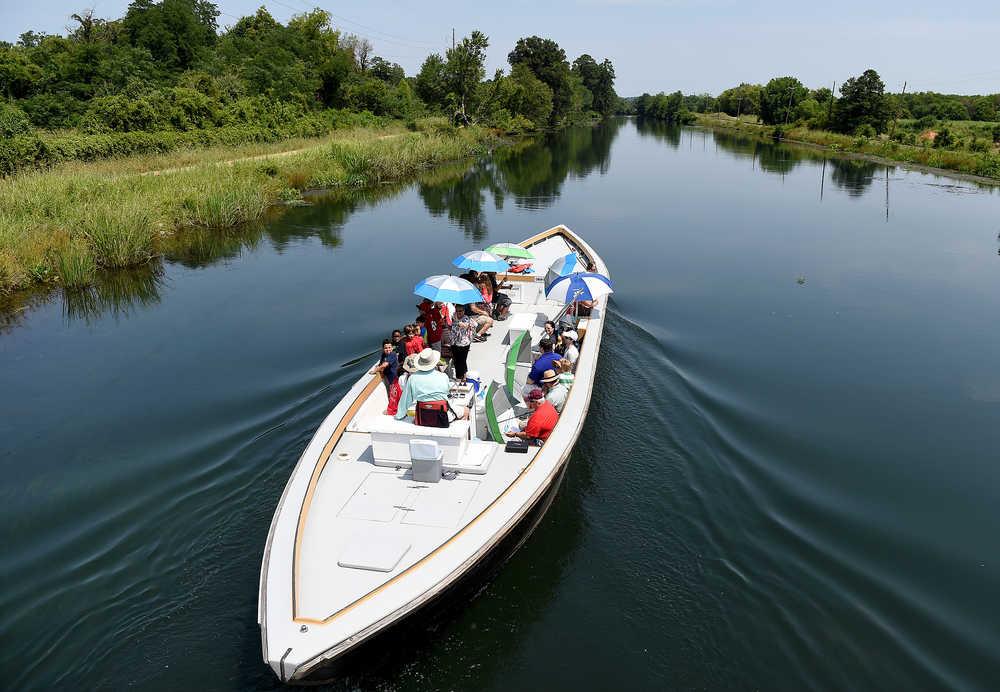 AUGUSTA, Ga. – The Augusta Canal National Heritage Area is celebrating Teacher Appreciation Month in July.
For the entire month, teachers can ride for free on the Augusta Canal's Petersburg tour boats.
New restrictions will apply due to COVID-19 and are subject to change with reservations required.
Each teacher may invite one guest, also at no charge, as part of the teacher appreciation effort.
"Teachers bring students on field trips during the school year but rarely have time to enjoy our facility on a personal level. This is our way of saying thank you for the dedication and hard work of our community educators," said Julie Boone, education programs coordinator for the Augusta Canal National Heritage Area, in a news release.
Educators are asked to present a school badge, name tag or ID card at the canal's Discovery Center ticket desk, located at 1450 Greene St. in Augusta.
Heritage tours depart at 10 a.m. and 11:30 a.m Tuesday through Saturday in July. The Civil War tour leaves at 1:30 p.m.
The tours last about an hour and include free admission to the interactive Canal Discovery Center.
Due to social distancing requirements, boat seats are limited. Reservations are required and can be made by calling 706-823-0440, ext. 4.