Suspect kills himself after Augusta mom, daughter slain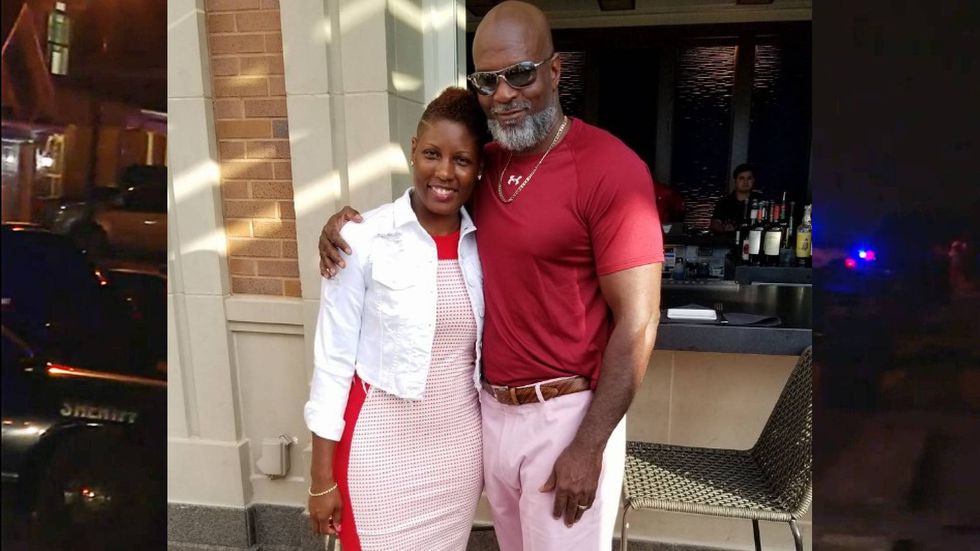 AUGUSTA, Ga. – The suspect in an Augusta double homicide killed himself, according to Richmond County Coroner Mark Bowen.
It all unfolded Monday morning after deputies responded the night before to the 5000 block of Copse Drive, where 46-year-old Tammy Briggs and 21-year-old April Williams were found shot to death. Authorities believe they were mother and daughter.
Just after 7 a.m. Monday, the Richmond County Sheriff's Office said deputies were looking for suspect James Lamont Briggs, 58, and his black 2014 Dodge 2500 crew cab pickup bearing the letter B on the back windshield and Georgia license plate PKL1340
Then around 8:45 a.m., deputies got a report of a person down with a self-inflicted gunshot wound in the 100 block of Craig Sims Parkway, not far from the double-slaying site. A pickup matching the description of Briggs' was later towed from the site.
Briggs was serving 45 years of parole for a case out of Pennsylvania. He was released from the Pennsylvania Department of Corrections in November 2013. Court records show his offenses included forgery plus several counts each of theft by deception and receiving stolen property.
The double-homicide victims lived at the home where their bodies were found in the Hayne's Station subdivision near Grovetown and Fort Gordon. Bowen said the suspect lived there, as well.