Sheriff's Office responds to train derailment in Augusta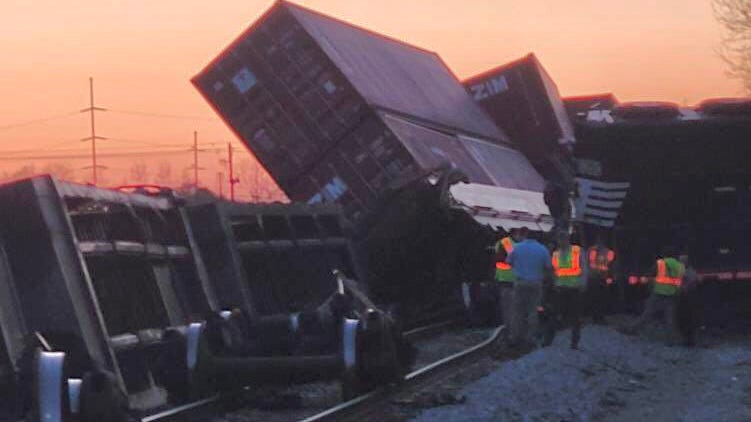 AUGUSTA, Ga. – The Richmond County Sheriff's Office is responding to the 1800 block of Glass Factory Ave. to assist Norfolk Southern with a train derailment.
There is one reported injury. According to Augusta-Richmond County Fire/EMA, the conductor suffered a medical emergency, causing the derailment.
According to the sheriff's office, there are no reports of hazardous materials leaking or spilling from the wreck.