Safe stolen from Augusta parks building, authorities say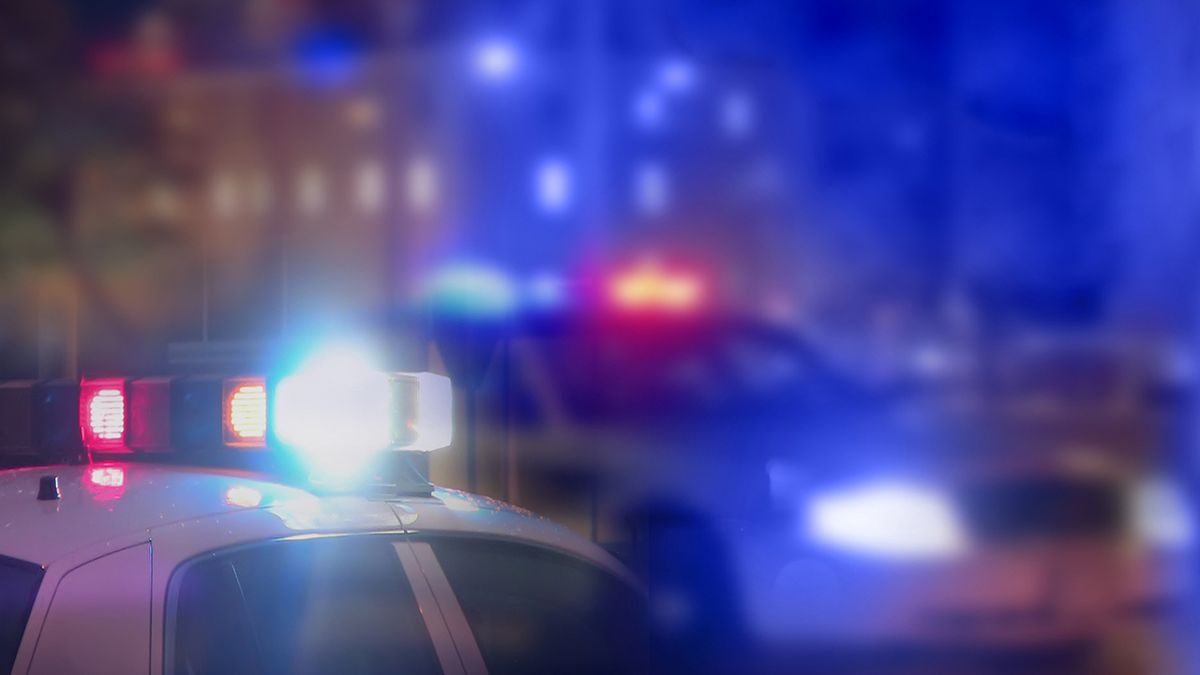 AUGUSTA, Ga.- A safe was stolen from a parks and recreation building in Augusta, the Richmond County Sheriff's Office confirmed Tuesday.
The theft took place at the May Park community center, 622 Fourth St.
An unknown person entered the building and removed a safe from the office, according to the sheriff's agency.
The sheriff's crime scene unit was called to process the scene.
It's not the first recent theft from the parks department.