GBI investigating shooting at a Washington County prison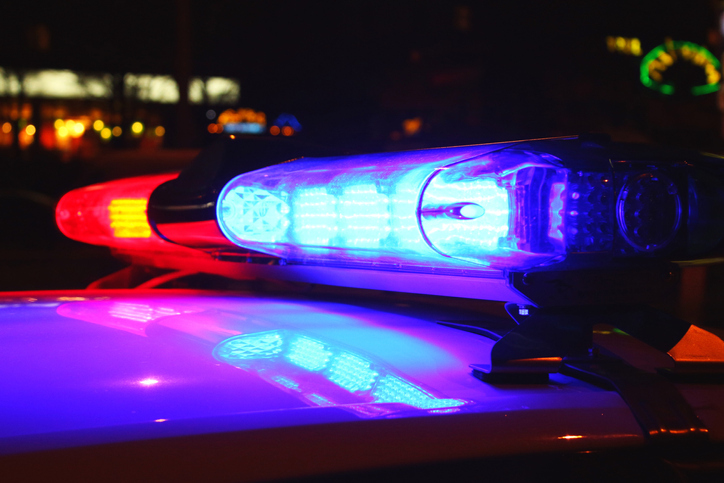 AUGUSTA, Ga. – The Georgia Bureau of Investigation is investigating an officer involved shooting at the Washington State Prison.
A tweet from the GBI says two men, 26-year-old Marquavious Rashod Parks and 51-year-old John Frank Snow, were in Washington County for a contraband drop. K9 officers working the drop were involved in a shooting altercation with one of the men. An officer was hit and was taken to an Augusta hospital with non life threatening injuries.
Parks was later found dead in a nearby pond. Snow was taken into custody and has multiple charges including aggravated assault against a peace officer and felony murder. More charges are anticipated for Snow.
The investigation indicates the contraband found at the scene was intended to be taken into the prison.
The GBI will continue to investigate the officer involved shooting and then it will be submitted to the Washington County District Attorney's Office.