Road closures planned this week in Richmond, Columbia counties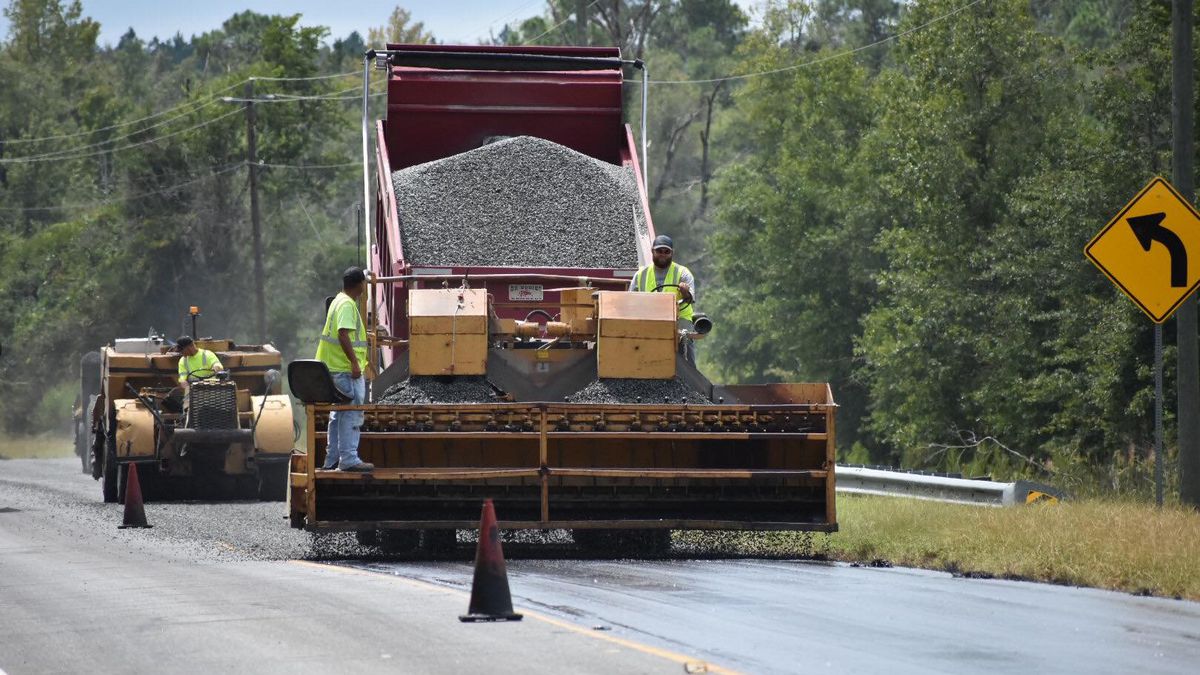 AUGUSTA, Ga. – Several street and lane closures are planned this week for various reasons in the CSRA.
Among them:
In Columbia County, temporary lane closures are planned on Lewiston Road from William Few Parkway to Columbia Road from 9 a.m. to 2:30 p.m. daily through Friday. At times, only one lane may be in operation. Traffic will be controlled by flaggers.
In Augusta, several streets will be periodically closed for water utility tie-ins as part of the Berckmans Road widening project. Those streets include Berckmans Road, Downing Street, Indian Creek Road, Ingleside Drive, One Mill Place, the Surrey Center, Wellington Drive and Willow Ridge Road. Closures will start at about 9 a.m. and last a few hours each.
The Lincoln County area now has a second active roadway work zone starting Tuesday, when Georgia Department of Transportation maintenance forces start a three-week State Route 220 pavement sealing project. Department operations will begin a seven-mile project from the State Route 43/Thomson Highway intersection to the State Route 47/Augusta Highway. Expect a single lane closure during normal daily work hours 8 a.m. to 4 p.m. Work is already ongoing in the Lincolnton area to "micro-seal" U.S. 378 from the city to the Savannah River.