Augusta area has at least 121 cases of COVID-19, Georgia nears 4,000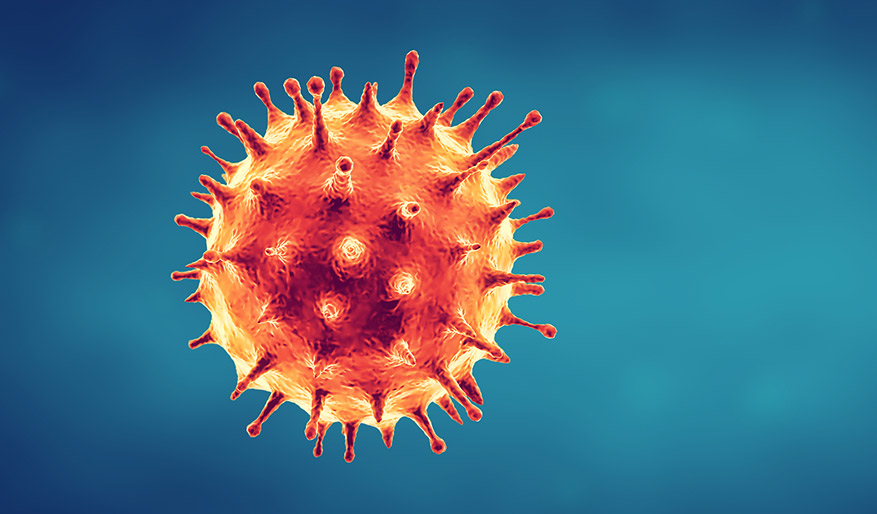 AUGUSTA, Ga. – The Augusta area has at least 121 cases of COVID-19 after AU Health System saw its case count rise to 78 patients Tuesday morning, University Hospital got two more positive tests, and four more cases showed up in Aiken County with also the first death there. Georgia topped 4,100 cases Tuesday after an incredible jump of almost 1,100 cases since Monday.
University Hospital now has 20 positive cases and 107 negative cases while AU Health has had more than 1,500 people test negative. University is still awaiting results on 103 cases, spokeswoman Rebecca Sylvester said. Doctors Hospital has had four positive cases and has 21 patients under investigation. MedNow Urgent Care has had one patient test positive and 19 who tested negative out of 97 samples collected through drive-up collection, CEO Mark Newton said.
The South Carolina Department of Health and Environmental Control reported 13 positive cases for Aiken County and two for Edgefield County. Four of those cases were at Aiken Regional Medical Centers, spokeswoman Ashlee Brewer said, but only one is in the hospital. The Charlie Norwood VA Medical Center has seen two cases and Dwight D. Eisenhower Army Medical Center has seen a single case.
In addition to the 78 positive and 1,509 negative results, AU Health had more than 75 samples awaiting results, far below the more than 190 samples that awaited results the day before. AU Health is hoping to get additional equipment in this week that would ramp up daily testing from 72 a day to around 1,000 a day.