Richmond County Sheriff's deputies have identified the man they're looking for as a suspect in a shooting at a gas station that injured two people Thursday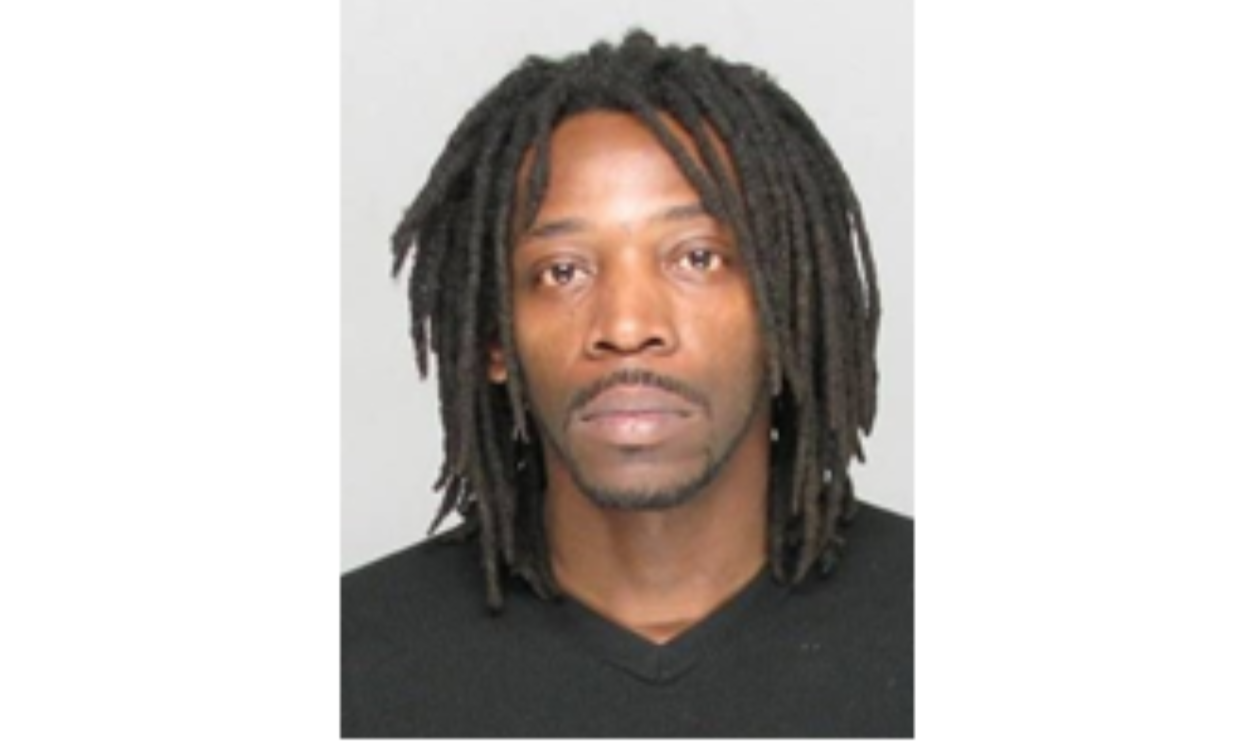 Augusta, GA – According to the police officials, this unfortunate incident occurred Thursday morning.
It happened at the RaceWay station along Washington Road at Stevens Creek Road.
Richmond County Sheriff's deputies responded to a shooting call.
Authorities say two suspects were arguing in the parking lot and started to shoot.
A bystander was struck in the shoulder while standing in the parking lot and a male victim who was shot while being driven away.
Authorities are looking for Brandon Karim Bland.
Bland is a 44-year-old. He is 6 feet 1 inch tall and weighs 165 pounds.
He was armed with a semi-automatic firearm and should be considered armed and dangerous.
Please call the Richmond County Sheriff's Office at 706-821-1020 or 706-821-1080 if you have any information about this incident.