RCSO seeking information on murder at Essie McIntyre Blvd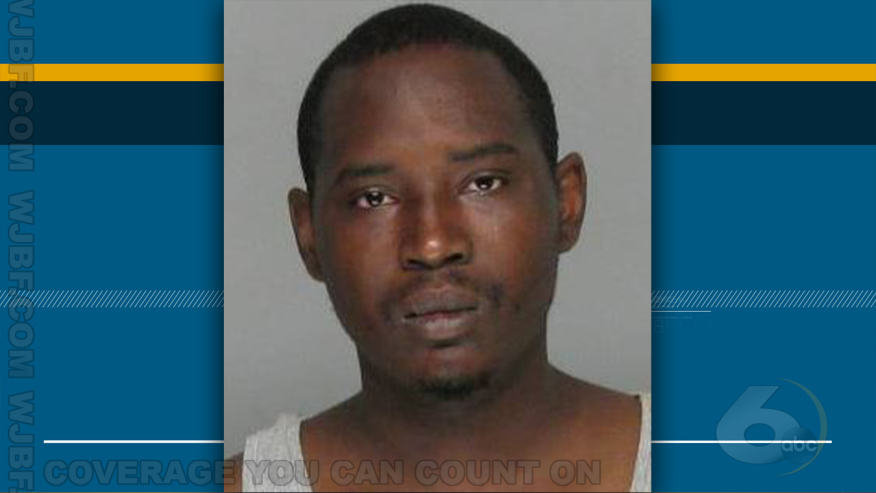 AUGUSTA, Ga. – The Richmond County Sheriff's Office is seeking information in regards to the murder of 34-year-old Rommie Williams.
Williams was murdered Monday, February 18th 2019 on the 1700 block of Essie McIntyre Blvd. He was known to frequent Olive Rd. in Augusta, Ga.