Razing concerns: Demise of old jail alarms filmmakers who love it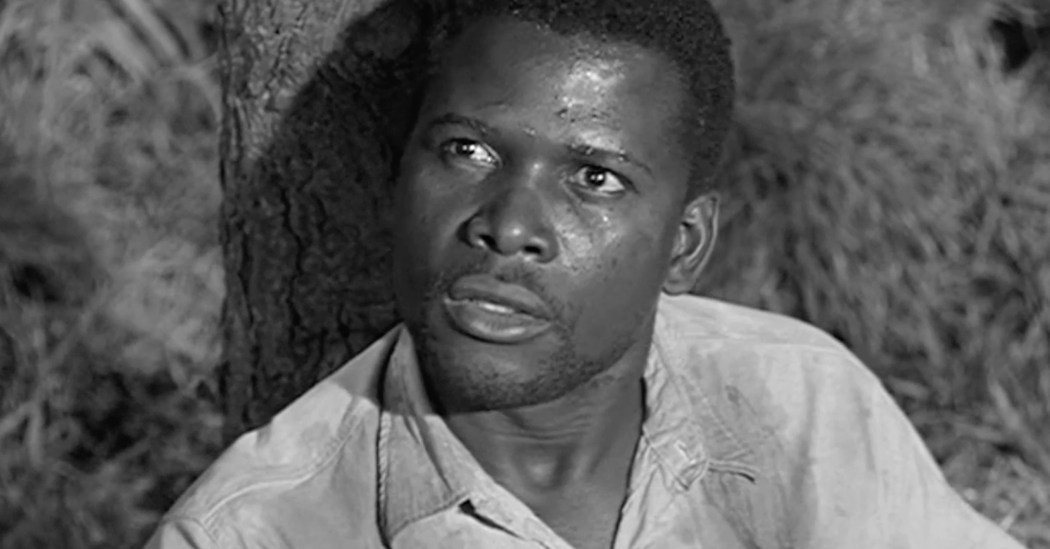 AUGUSTA, Ga. – After years of back-and-forth, Augusta Commission leaders voted Tuesday to end remediation of the old jail on Walton Way and proceed with demolition.
The move comes even after film industry vets lobbied the commission to keep the old jail in place so more movies could be filmed on location there.
Commissioners already promised the Department of Juvenile Justice they would build a juvenile facility at the old jail. Plus, $1.5 million in SPLOST funds were approved for the demolition of the building.
The move has perplexed many film industry workers in Augusta.
"I don't even know what just happened," producer Mark Crump said.
Crump has seen the film industry rise in Augusta in the past few years. Since the start of last year, a handful of movies and videos have been filmed here. Many of them came expressly for the old jail.
"You can find a location for something in pretty much any city. As far as your regular houses and something scenic and a warehouse and stuff like that. You can find that pretty much anywhere. You want a bank, you can go to any city and get a bank. You want a jail, you have to come to Augusta," Crump said.
Most recently, the sequel to Suicide Squad was filmed at the old jail.
Crump also says they're in talks with at least five other films to come to Augusta, including one with a budget of tens of millions of dollars.
"That's all gonna be gone if this thing comes down," Crump said.
Crump calls the news a bombshell and says the last he heard, leaders were trying to improve the location to make it more film-friendly. Meanwhile, city leaders argue its demolition has been a possibility for years.
"The last I heard was that the elevators were going to be renovated so we could facilitate film crews being able to get up and down a lot easier," Crump said.
The jail has been a big point of debate recently. There have been talks about making it into a judicial court.
Judge Carl Brown, one of those pushing for a court, issued an order last week for a yearlong renovation of the building.
In the order, he says there's a judicial emergency in the county as well as Augusta.