Police investigating fatal stabbing at 2100 Broad Street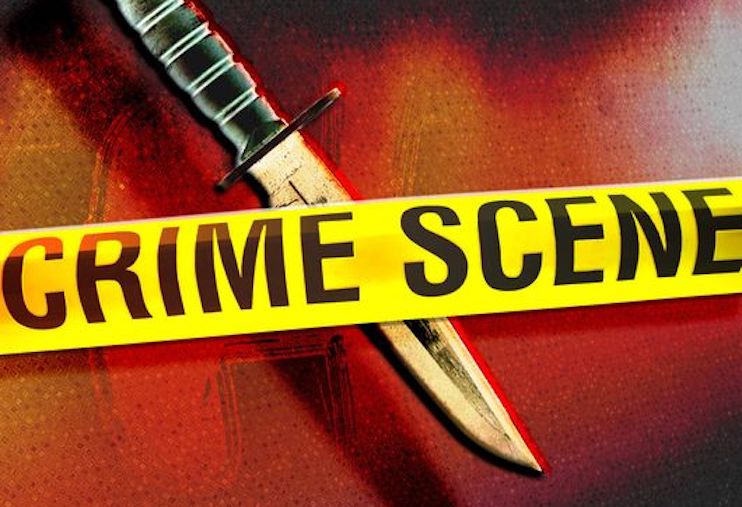 Augusta, GEORGIA – According to the police officials, this unfortunate incident occurred around 3:45 a.m. Saturday.
It happened in the 2100 block of Broad Street.
Deputies responded to a report of a stabbing.
The responding deputies found one victim.
The 35-year-old victim suffered severe stab wounds and was pronounced dead at the scene.
She was later identified as Kelli Marie Lewis.
Her 75-year-old stepfather, George Wilson, was taken into custody.
This story will be updated.