Homeowner shoot suspects after report of burglary; RCSO investigating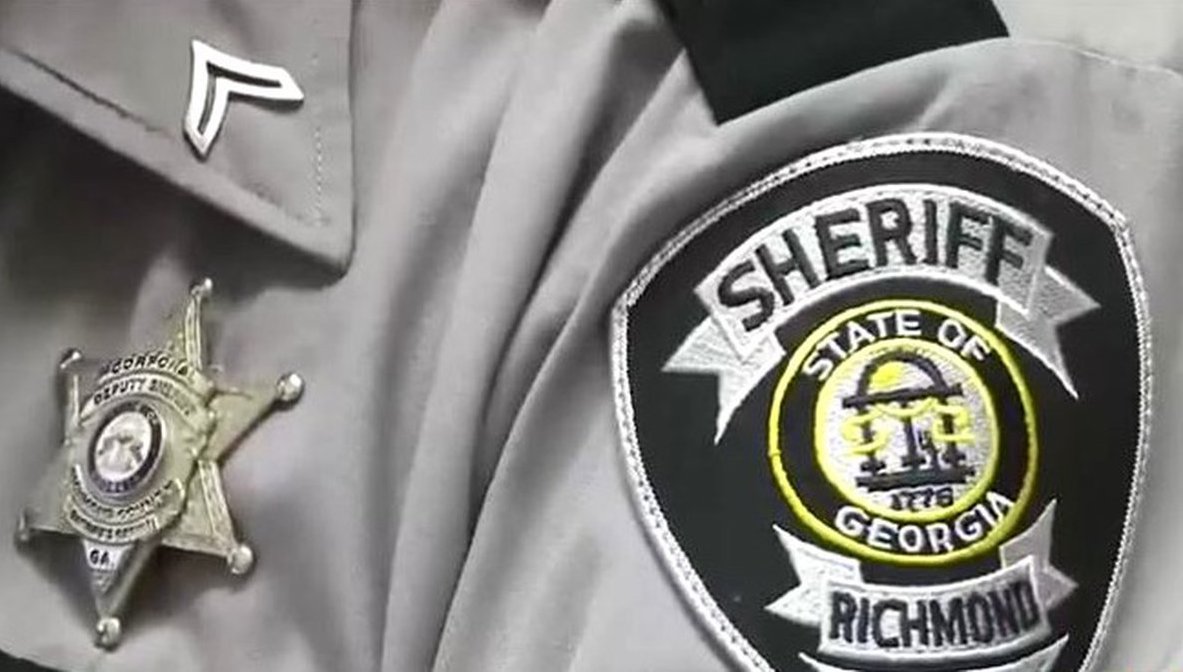 Richmond County, GEORGIA – According to the Richmond County Sheriff's Office, the shooting occurred right after 1 a.m. early Saturday morning.
It happened in the 2800 block of CrossCreek Road.
Richmond County Sheriff's deputies responded to a report of a burglary in progress.
The responding deputies discovered that two suspects entered the residence.
One of the suspects fled the scene and the other was confronted by the homeowner in the residence.
The homeowner then shot at the second subject.
The second subject then fled the scene.
No other information is available at the moment. 
This incident remains under investigation.