Pandemic easing as Georgia cases and deaths lower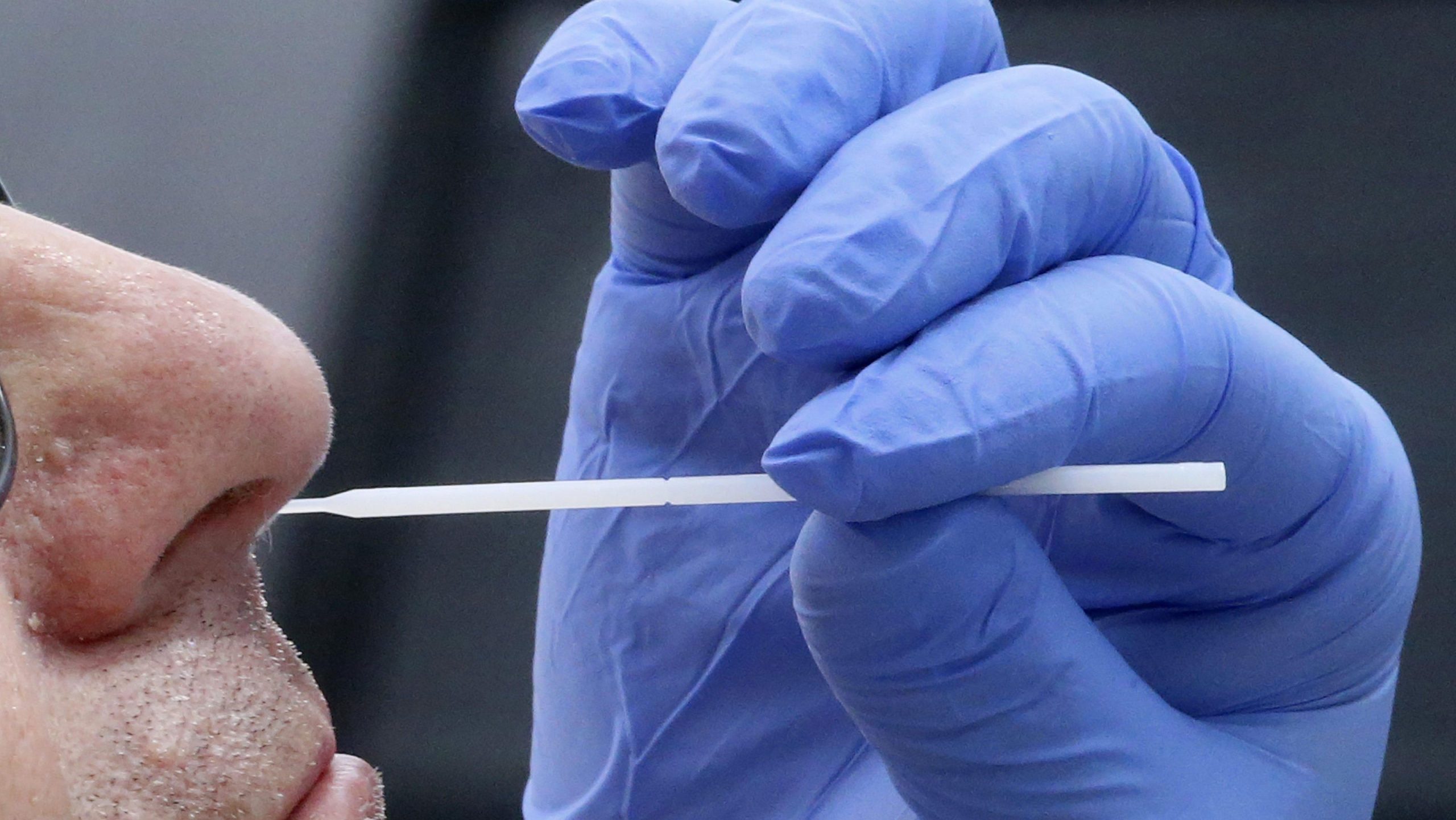 AUGUSTA, Ga. – Georgia was lower in both new cases and new deaths on Friday, with a single death in the Augusta area but South Carolina saw nearly 5,000 new cases and a couple of deaths in Aiken.
Georgia added 3,527 new cases to reach 766,604 with 98 new deaths for 13,146, the Department of Public Health reported. Richmond County saw 120 new cases for 17,396, Columbia County had 62 more for 9,905, McDuffie County added 12 for 1,494, and Jefferson County saw 11 more for 1,467. All other counties had four new cases or less: four in Burke for 1,580, four in Screven for 728, three in Jenkins for 685, two in Wilkes for 613, one in Lincoln for 457, one in Warren for 347, and one in Glascock for 133. Taliaferro County was unchanged at 93.
Jefferson County suffered a new death for 50 total, with deaths in Aiken, raising the area's toll to 805.
Georgia Public Health got the results of 37,131 tests, of which 9.5% were positive, below the overall rate of 10.88%, which was unchanged, according to an analysis by The Augusta Chronicle. The seven-day average continued to drop from 4,199.86 to 3,561.14, the lowest level in two months, the analysis found.
Georgia administered another 42,610 doses of COVID-19 on Thursday, raising its total to 1,073,482 or 69.1% of the 1,553,450 doses the state has been shipped, according to a Chronicle analysis of public health data.
University Hospital continued to see fewer COVID-19 inpatients on Friday, dropping two to 73 after discharging 10 patients and admitting eight, spokeswoman Rebecca Sylvester said.
AU Health System dipped lower to 61 patients being treated in the hospital, five less than Thursday, and had 68 new positive tests for 23,985 since its first positive reports in March, spokeswoman Christen Engel said.
Doctors Hospital of Augusta was three lower than Thursday at 43 patients in the hospital and had no new positive tests to remain at 698 since the pandemic began, spokesman Kaden Jacobs said.
Charlie Norwood VA Medical Center in Augusta saw 22 new cases for 1,542 total, with 109 active cases among 106 veterans and three staff, with 5,426 veterans vaccinated against COVID-19, 257 more than Thursday, including 1,877 who have received both doses, according to the U.S. Department of Veterans Affairs.
South Carolina added 4,859 new cases from a very large batch of tests to reach 408,787 with 40 new deaths for 6,770, Department of Health and Environmental Control reported. That included 50 new cases and two new deaths for Aiken County, raising its totals to 11,094 and 153, while Edgefield County had eight new cases for 2,128 and stayed at 24 deaths.
The state got the results of 74,480 new tests, about twice what it normally reports, of which 6.52% were positive, below the overall positive rate of 7.92%, which dropped slightly, Chronicle analysis found. The seven-day average for new cases ticked up from 1,850 to 2,09, the analysis found.