Over 1K opening for COVID-19 vaccine throughout Augusta and Aiken, AU Health says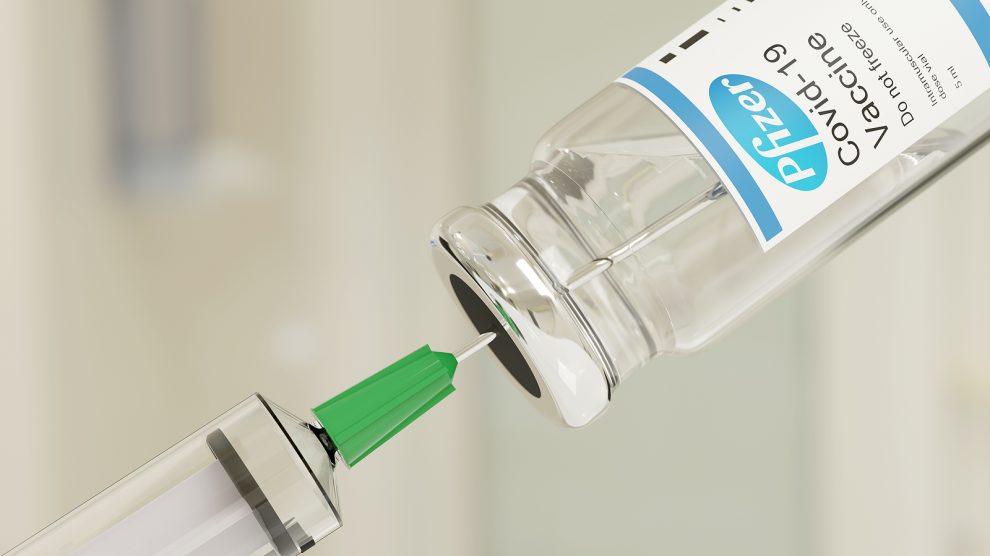 AUGUSTA, Ga. – Augusta University Health says they currently are accepting over 1,000 appointments for COVID-19 vaccine.
Health officials say approximately 400 appointments are available in Aiken and 1,000 in Augusta.
Individuals must meet the Phase 1a requirement in Georgia and South Carolina to register. These appointments will start Tuesday. If interested, apply here.