City works to distribute COVID-19 response information in minority communities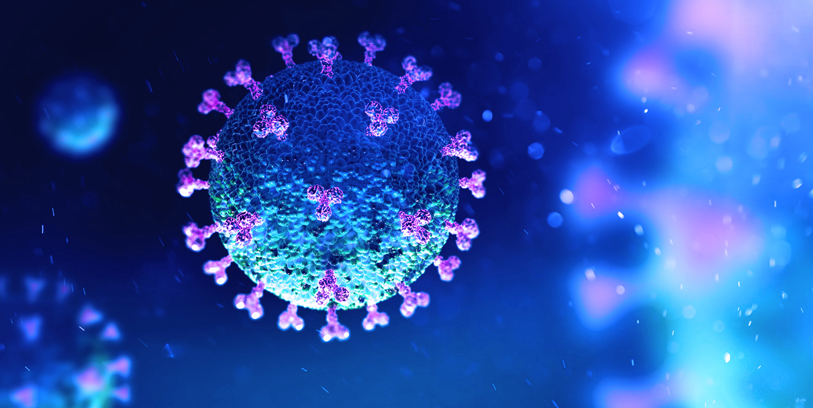 AUGUSTA, Ga. – Community members are concerned about the way COVID-19 response information is being communicated in some areas of Augusta. Today during the Augusta Commission meeting commissioners heard from residents who are searching for a simple way to get information out to minority communities who may not have internet access.
Mayor Hardie Davis says as of now the city is working on distributing COVID-19 response information with inserts in resident's monthly utilities bills. He says the inserts would include general information about COVID-19 and how to sign up for the vaccine.