North Augusta home caught fire, nearby generator to blame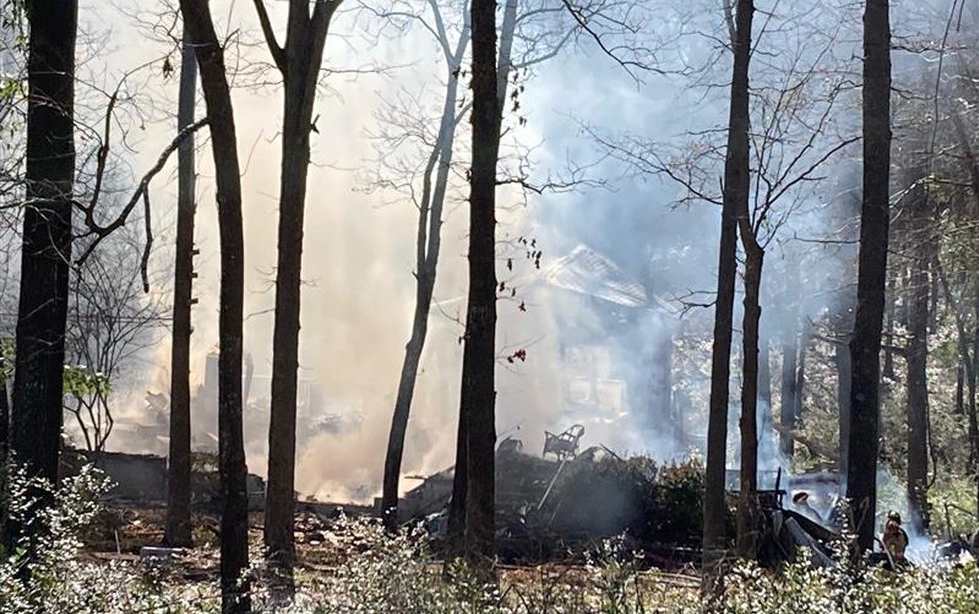 NORTH AUGUSTA, S.C. – A home in North Augusta was caught on fire on Sunday morning. The fire spread from a generator, as one of the residents said.
The fire crews responded quickly and were able to contain the fire.
Luckily, the residents of Old Aiken Road were able to get out the family and pets on time, and they were unharmed. Damage to the house is significant.