North Augusta events and facilities supervisor retires after 29 years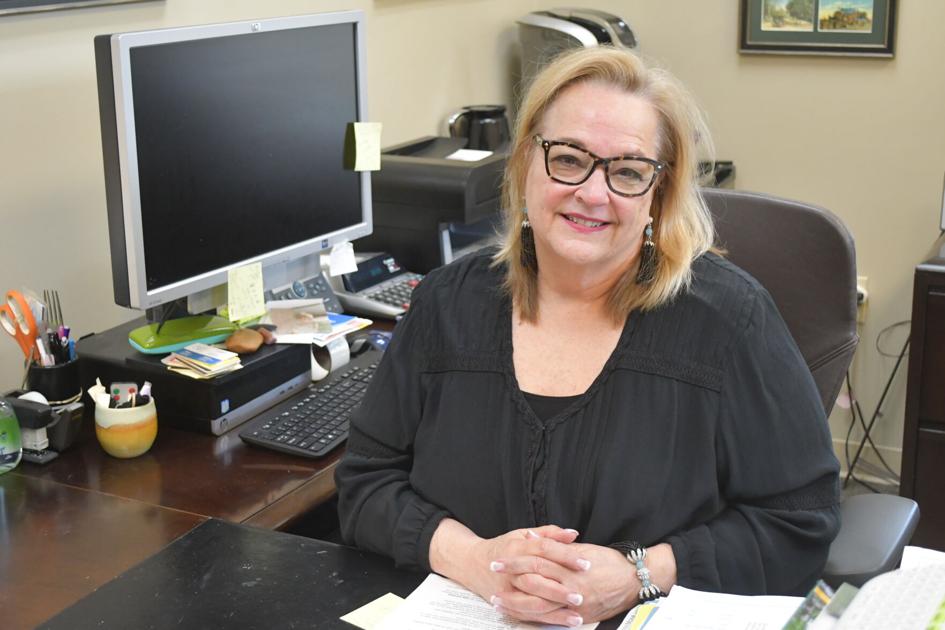 AUGUSTA, Ga. – Longtime events and facilities supervisor for North Augusta, Nancy Payne is retiring after 29 years of service with the city.
"I have had the most wonderful experiences with my brides and cooperate customers," Payne said, "I have so many great business friends and I'll miss them fortunately I get to take my friends with me."
Payne was responsible for the leasing of the rental reception facilities, the North Augusta Community Center and the North Augusta Municipal Center's Palmetto Terrace. Before taking on that role, Payne coordinated special events like festivals and special programming like classes, dance classes, CPR classes, craft classes, and more.
"The most notable (memory) would be having the pleasure to host two presidential candidates, John McCain and George W. Bush," Payne said, "That was very exciting working with secret service and Texas Rangers and personally being able to greet both candidates and have conversations with them."
Payne also worked with many brides that reserved a facility. Payne said she had the honor and the privilege to witness many cultural customs during weddings.
"In my everyday walk of life outside this building I probably would never have had all those opportunities, but it just really opened my eyes to really appreciate other people's cultures and their customs," Payne said.
Payne, who will retire at the end of April, said her decision to retire is bittersweet and she is going to miss the interactions with the people. Payne was involed with her last wedding recently and said it was a great experience.
"I have a tendency to bond with people I interact with and try to help them with an event, so it's very rewarding," Payne said.
Payne has helped plan meeting for many South Carolina governors. She has also assisted different senators, two presidential candidates, her "sweet brides" and some notable entertainers. She said that kind of experience doesn't come along usually in one job.
"I'm ready physically, some days I'm really excited that I have new avenues and new adventures ahead of me and some days I'm sad thinking about what I'm going to miss," Payne said.
Payne said she is going to "chill out" for a little while and enjoy doing things with her friends after she retires.
Payne said her heart was always in her work and she always tried to do the best she could. She hopes that her replacement is creative and is someone who can advertise and market the facilities and continue to grow and be an asset to the community.
"I tell everyone that asks me I can count on two hands and still have fingers left over of situations that caused stress. I figured in 29 years and I can have fingers left over, I think I did pretty good," Payne said.