New plan could stretch doses of coronavirus vaccine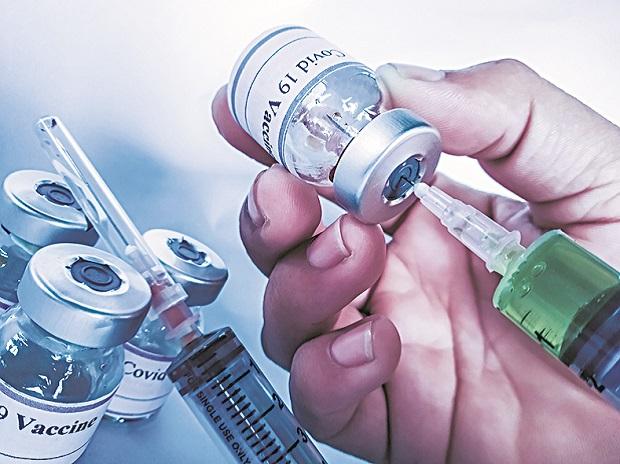 AUGUSTA, Ga. – In the nation's vaccine rollout, those who received a Pfizer vaccines on the first day of vaccination were due for a second dose Monday.
Today marks 21 days since the vaccinations started on Dec. 14, and both COVID-19 vaccines are taken in two doses.
That comes as health officials try and come up with ways to speed up vaccine distribution.
Since that first day, about 4 million Americans have been vaccinated.
The original goal by the start of the year was 20 million.
Top infectious disease expert Anthony Fauci says vaccination speeds have improved with time, though.
Some glimmer of hope is that in the past 72 hours they've gotten 1.5 million doses into people's arms, which is an average of about 500,000 a day, which is much better than the beginning when it was much, much less than that.
Now health officials are set to discuss a new measure to that could make vaccines much more accessible.
The Food and Drug Administration is meeting this week to consider giving half-doses of Moderna's COVID-19 vaccine to people ages 18 to 55.
The head of Operation Warp Speed says clinical data shows the vaccine can be just as effective at half-doses in that age group.
The FDA is not sure if the half-dose strategy would work with Pfizer vaccine.