National Pan-Hellenic Council hosting COVID-19 vaccine shot clinic April 24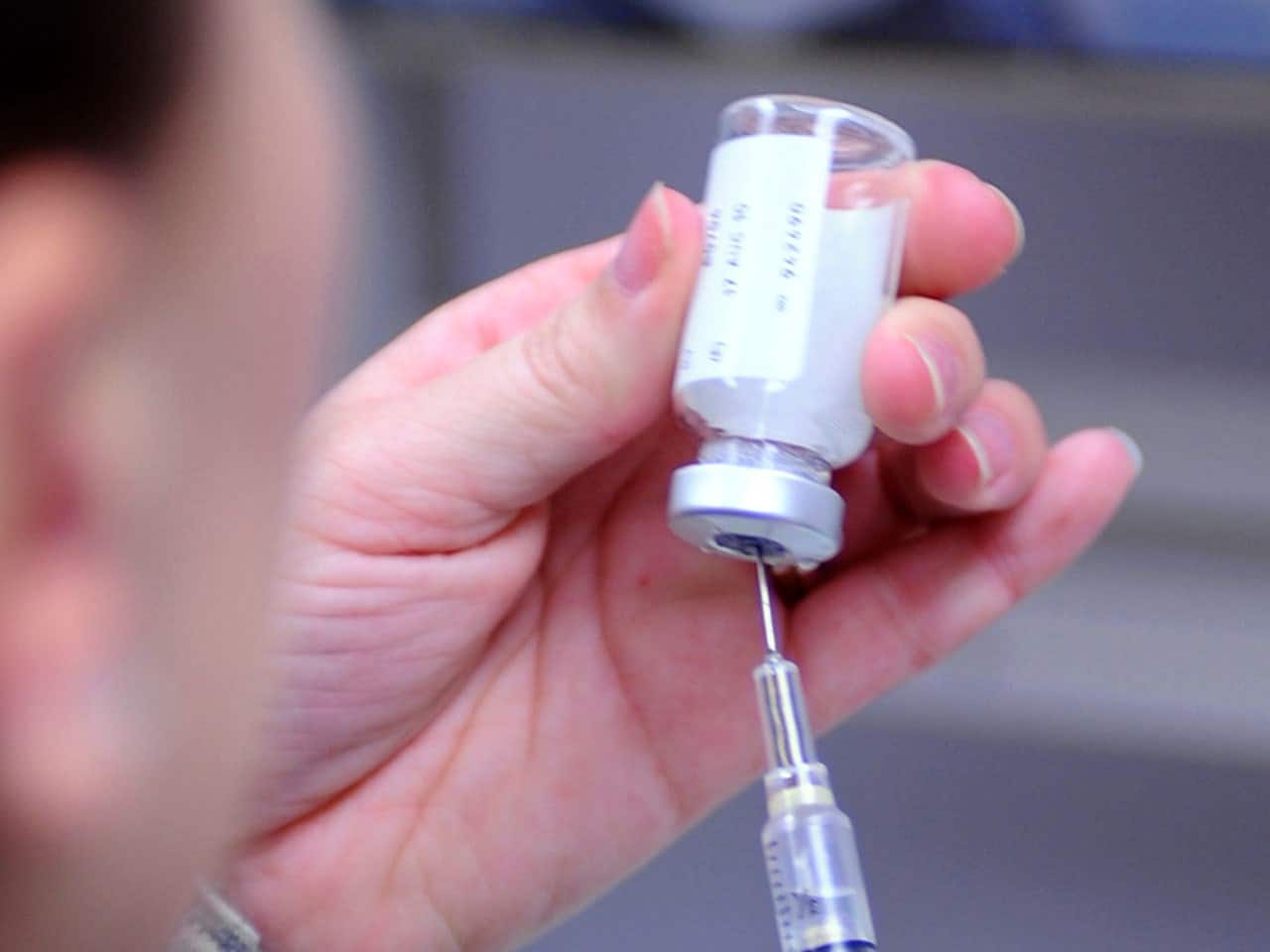 AUGUSTA, Ga. – The National Pan-Hellenic Council in partnership with Gold Cross is hosting a COVID-19 vaccine clinic April 24.
 The vaccine clinic will be held at the Julian Smith Casino BBQ Pit located on 3 Milledge Road in Augusta.
The event will start at 9 a.m. and end at 2 p.m.
Registration is not required for the vaccine clinic.