Boil order lifted for Grovetown, Valley Public Service Authority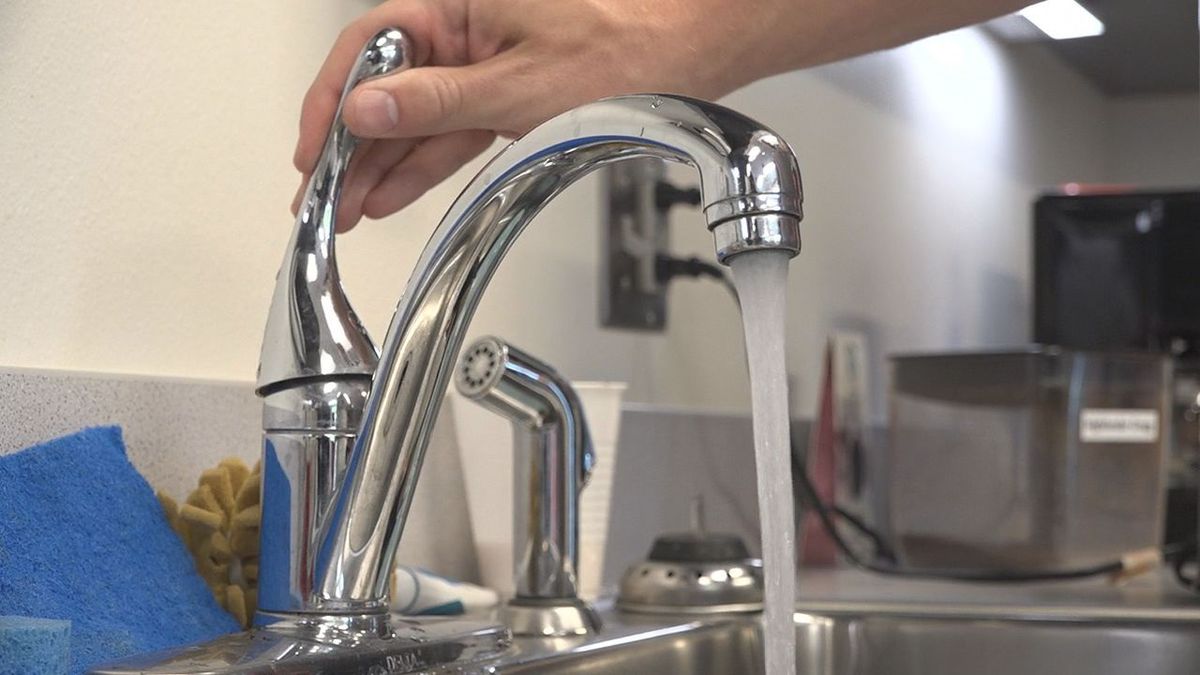 GROVETOWN, Ga. – A boil advisory has been lifted for Grovetown residents who live in the Pamir Place subdivision.
It was ordered due to construction on the water system.
Residents who experienced water outages and/or low water pressure were advised to only use boiled tap water or bottled water for drinking, cooking or preparing food.
The advisory was lifted Friday morning.