Moderna says its vaccine is highly effective in protecting younger teens from 12 to 17 years old from developing symptoms of the coronavirus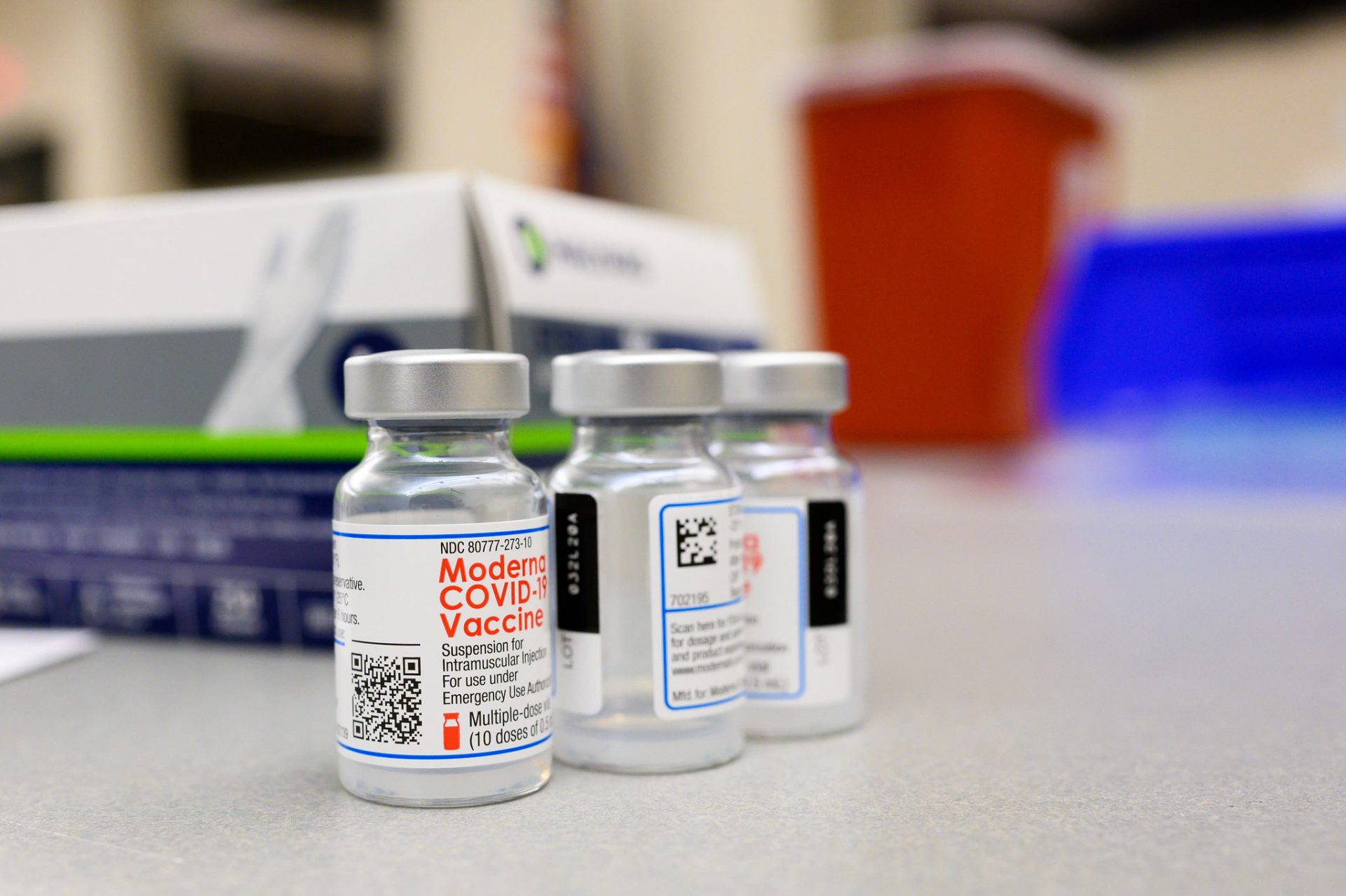 Augusta, GA – According to the statement, Moderna plans to submit its study data to the U.S. Food and Drug Administration for review early next month.
The Pfizer vaccine is the only one approved for teens and tweens as young as 12.
If the FDA authorizes the Moderna vaccine for teens 12 to 17, the US will have two similar tools to protect teens.
Moderna says its vaccine proved 100% effective in a clinical trial of nearly 4,000 young volunteers, with similar side effects to those seen in adults.
The CDC has not linked the heart problems to the vaccine and it's not clear what is causing the inflammation.
The CDC encourages teens age 12 and older to get vaccinated against SARS-CoV-2.