Middle Georgia counties face food dilemma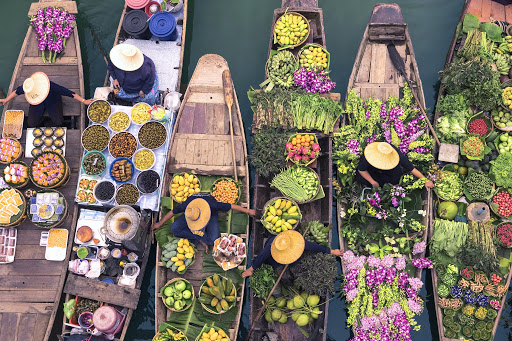 GEORGIA – Twiggs county is hosting a mobile food pantry on April 20, but it may be their last one.
In a commission meeting Thursday night the county revealed that they received a letter from the Middle Georgia Community Food Bank asking that they partner with a church to continue their food drives.
The food bank works with over 170 partner agencies in middle Georgia to distribute food directly to those who need it.
These agencies pay a shared maintenance fee to the food bank to offset costs and pay employees.
The fee is 19 cents per pound of food and can often add up to be too expensive for rural counties.
Twiggs County has been working with outside groups for the mobile pantry events. Mobile events do not pay the fee to the food bank.
Last year Bleckley County had a similar dilemma at the height of the pandemic. They went on to become community partners with Cornerstone Church.
"Mr. Sampson from the Middle Georgia Community Food Bank, he was talking with the representative from Cornerstone Church and he said 'wait a minute, you're telling me all the time you can't get the volunteers and this lady's standing here with 30 people ready to do the work.' So it's definitely who you know and what you know. They know that you have the hands and this one has the product. They put us together and it's be a great partnership," Pamela Moore the Family Connections Coordinator for Bleckley County said.
A Twiggs County Commissioner agreed to discuss the changes with WGXA, but declined before the interview began.
The Middle Georgia Community Food Bank says they have a responsibility to provide food for people in Twiggs County and want to be able to do it in a more frequent and efficient way.