Mayor wants new initiative #IAMTHEPPP to help put money in pockets of local small business owners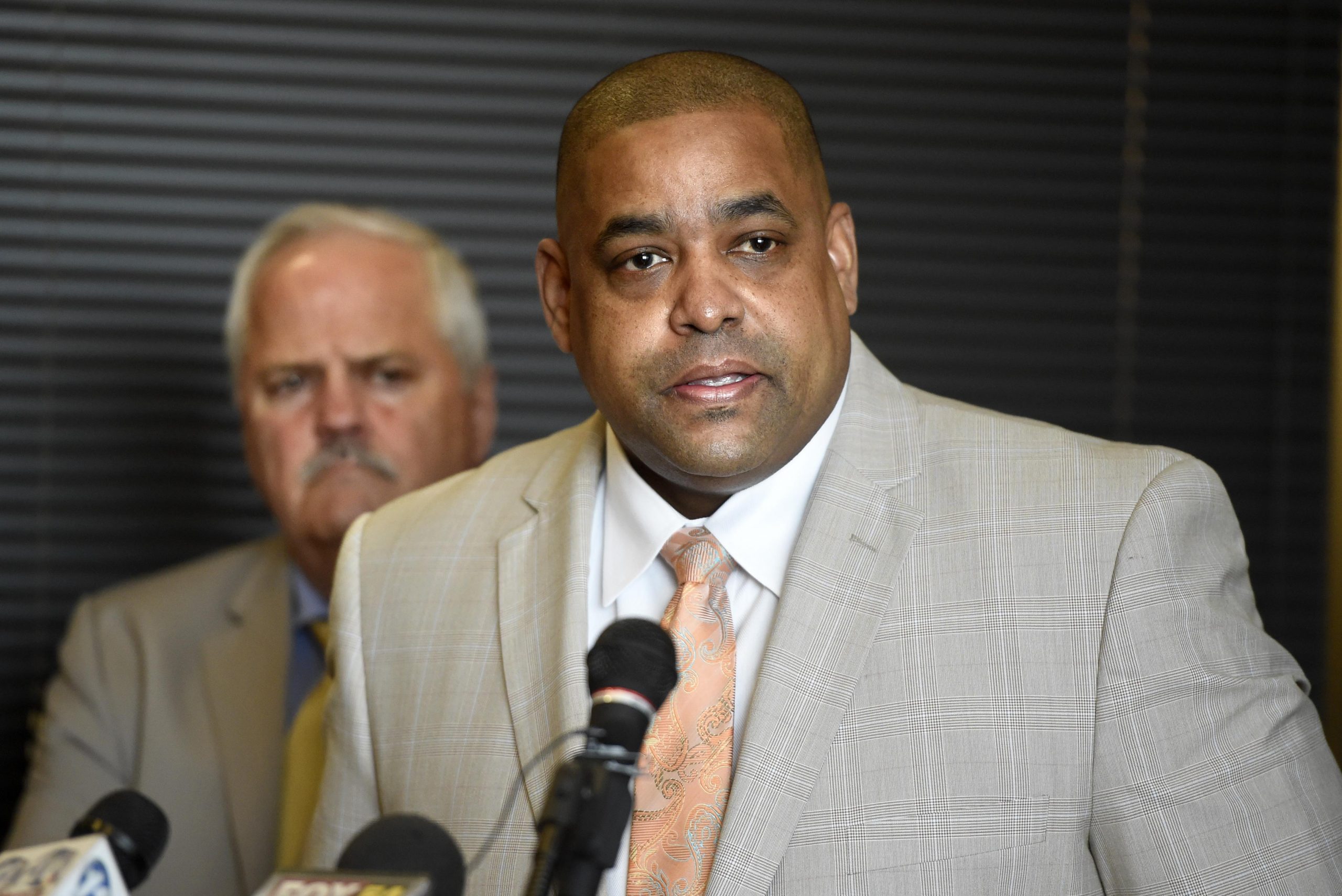 AUGUSTA, Ga. – Augusta Mayor Hardie Davis attended the pastor news conference encouraging the community to support local businesses in a way that helps slow the spread of COVID-19. Friday, April 24, at the COVID-19 news conference the Baptist Association president and Augusta-area pastors held in front of Tabernacle Baptist Church, he introduced an initiative he's launched called "I Am The PPP".
The mayor said it is a way the community can support business owners who were not part of the federal government's Paycheck Protection Program. He's encouraging folks to gift money to business owners who are waiting until it is safe to re-open.
Especially those involved in close-contact services like barbershops and salons.
"One of the things that I'm asking folks to do is to take that selfie of the haircut that you've not gotten, the nails you've not had done, and to post that selfie with the hashtag #IAMThePPP. And when you post that, send a donation to your barber, to your hairstylist, to your nail salon that you normally would have gone in and gotten service from," explained the mayor.
Mayor Davis said the city of Atlanta is working with its philanthropic community on a similar campaign since it's a way to stimulate the economy while keeping everyone safe