Man wanted for questioning in connection to Richmond County burglary found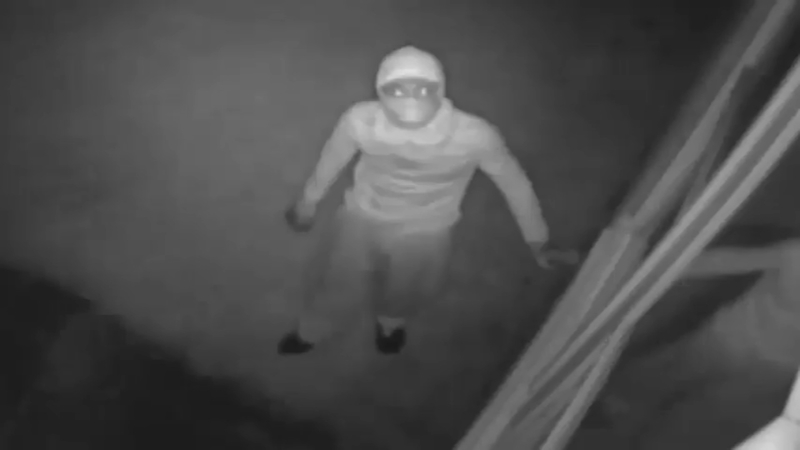 AUGUSTA, Ga. – The Richmond County Sheriff's Office is requesting the public's assistance in locating a man wanted for questioning.
Jamie Cogan, 36-years-old, is wanted for questioning in reference to an alleged burglary. The incident occurred on the 2600 block of York Drive.
Cogan is wanted for questioning only related to this incident but he does have an active warrant for a probation violation.
If you have any information concerning this subject, please contact Inv. Ryan Ferguson (706) 821-1032 or any On Duty Investigator at the Richmond County Sheriff's Office (706) 821-1020 or (706) 821-1080.