Man shot while mowing yard in Augusta; suspect arrested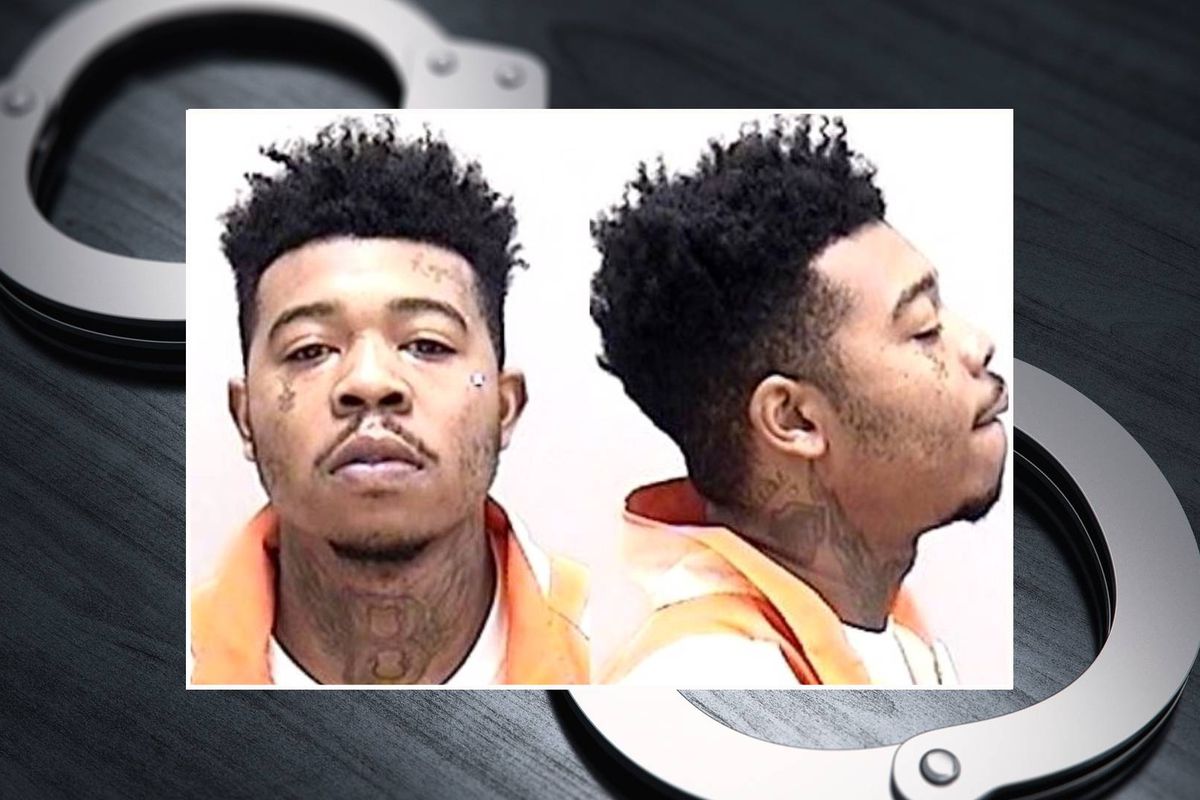 AUGUSTA, Ga. – Richmond County sheriff's deputies have made an arrest in connection with a shooting that happened Tuesday.
Authorities said Wednesday morning that they responded just before 3 p.m. Tuesday to the 1000 block of Carrie Street in reference to a shooting incident.
Upon arrival, deputies found a 24-year-old man from Thomson had been shot at least once while cutting grass in the front yard.
Deputies also learned a residence was struck by gunfire while a 24-year-old woman from Augusta was inside. She was not injured.