Man charged with first-degree assault and kidnapping in Beech Island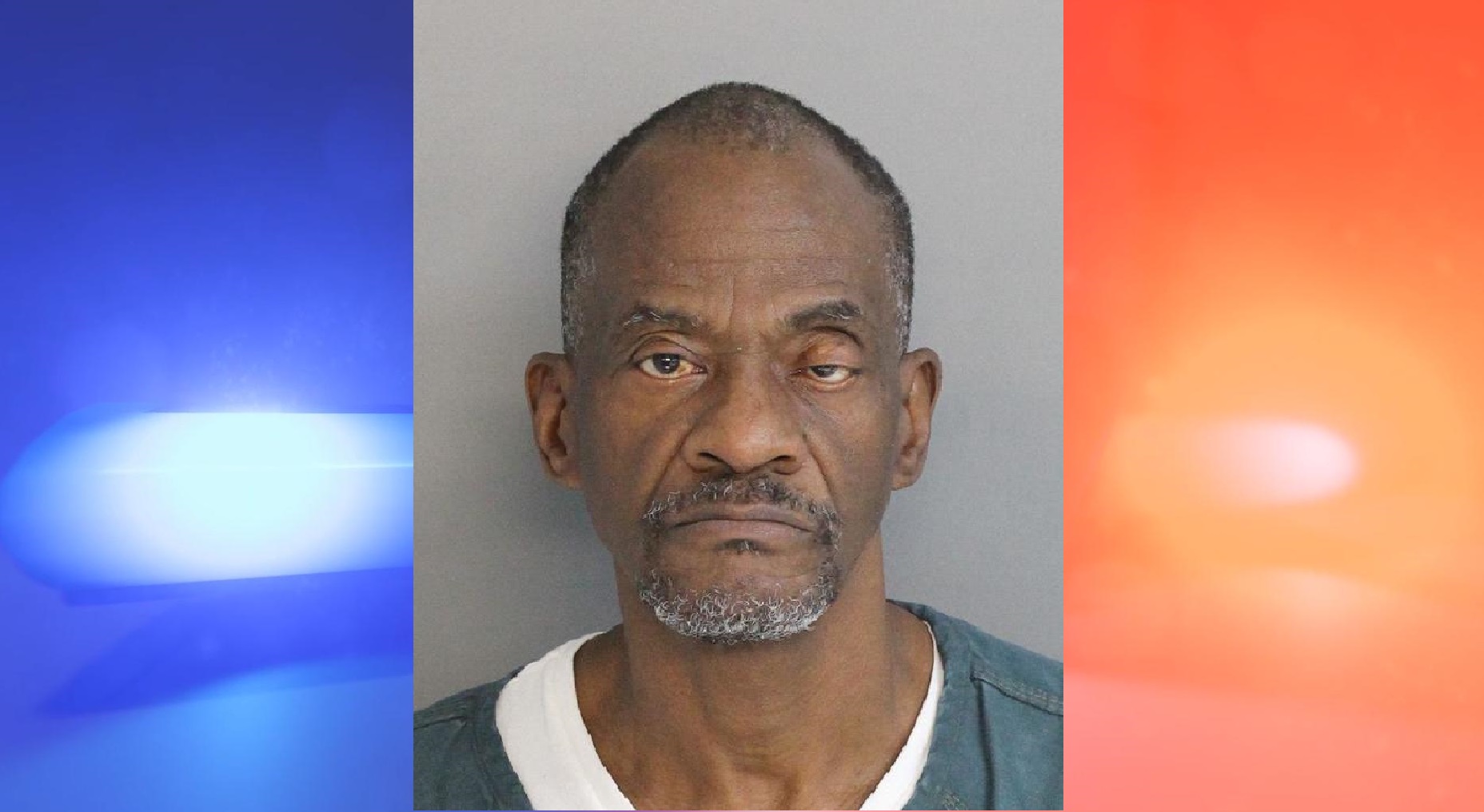 BEECH ISLAND, NC- On Tuesday, an Augusta man was arrested and charged with kidnapping and first-degree assault with intent to commit criminal sexual conduct.
The incident happened on November 16, 2021, when the Aiken County deputies responded to a Beech island hotel in reference to an assault.
Willie Eddie Walker, 58, then assaulted the victim and had threatened to kill her.
The victim was transported to a medical center to be treated for her injuries.
Walker is booked into Aiken County detention center.